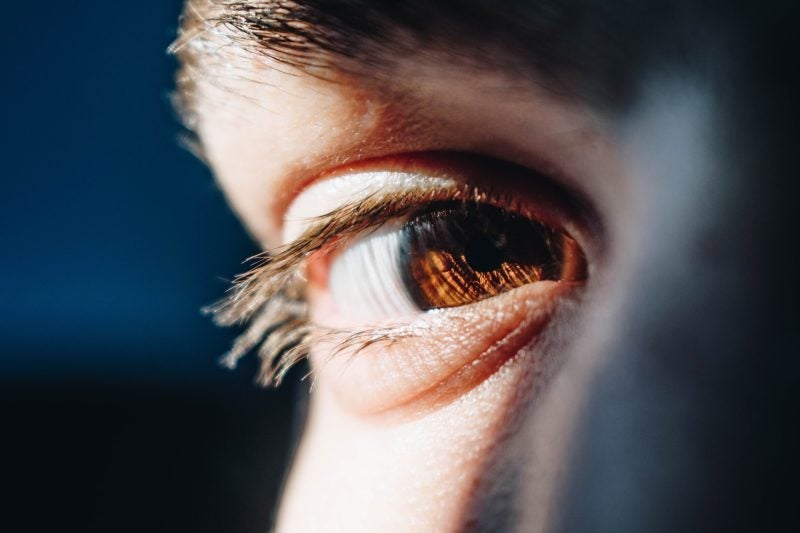 The Asia Pacific Fund IV of ICG has entered a strategic healthcare partnership to acquire PresMed Australia from Advanced Health.
ICG made an investment together with a consortium of management and doctor-shareholders of PresMed.
This deal is said to be the fifth acquisition of the Fund so far.
Offering private day hospitals in Australia, PresMed has one of the largest networks of ophthalmic surgeons in the country.
It also has other specialists in surgical disciplines of ear, nose and throat, oral maxillofacial surgery, other associated types of surgeries and pain management.
The latest investment will aid the management and doctors of PresMed to advance their growth plan.
This comprises growing the company's leadership in its current markets and extending its platform by acquiring and developing additional facilities.
The latest collaboration is built on the substantial international healthcare experience of ICG and its Australasia team's prior collaborations with doctors and healthcare groups as a result of the successful investments in Canopy Healthcare, Everlight Radiology and Cura Day Hospitals.
In May this year, the Fund made an investment in Canopy Healthcare, a leading healthcare platform in New Zealand.
Canopy provides medical oncology and drug compounding services as well as diagnostic imaging in the region.
With a robust presence in Australia, ICG offers flexible resources to mid-market businesses in the region, Japan, New Zealand, Hong Kong, South Korea and South East Asia.
PresMed co-founder Marc Resnik said: "We are delighted to be partnering with ICG as we look to accelerate PresMed's growth along with our doctor-partners. 
"ICG has deep expertise in the local healthcare sector and PresMed intends to draw on ICG's extensive understanding of the business and sector to support our mission to deliver leading healthcare services across Australia."