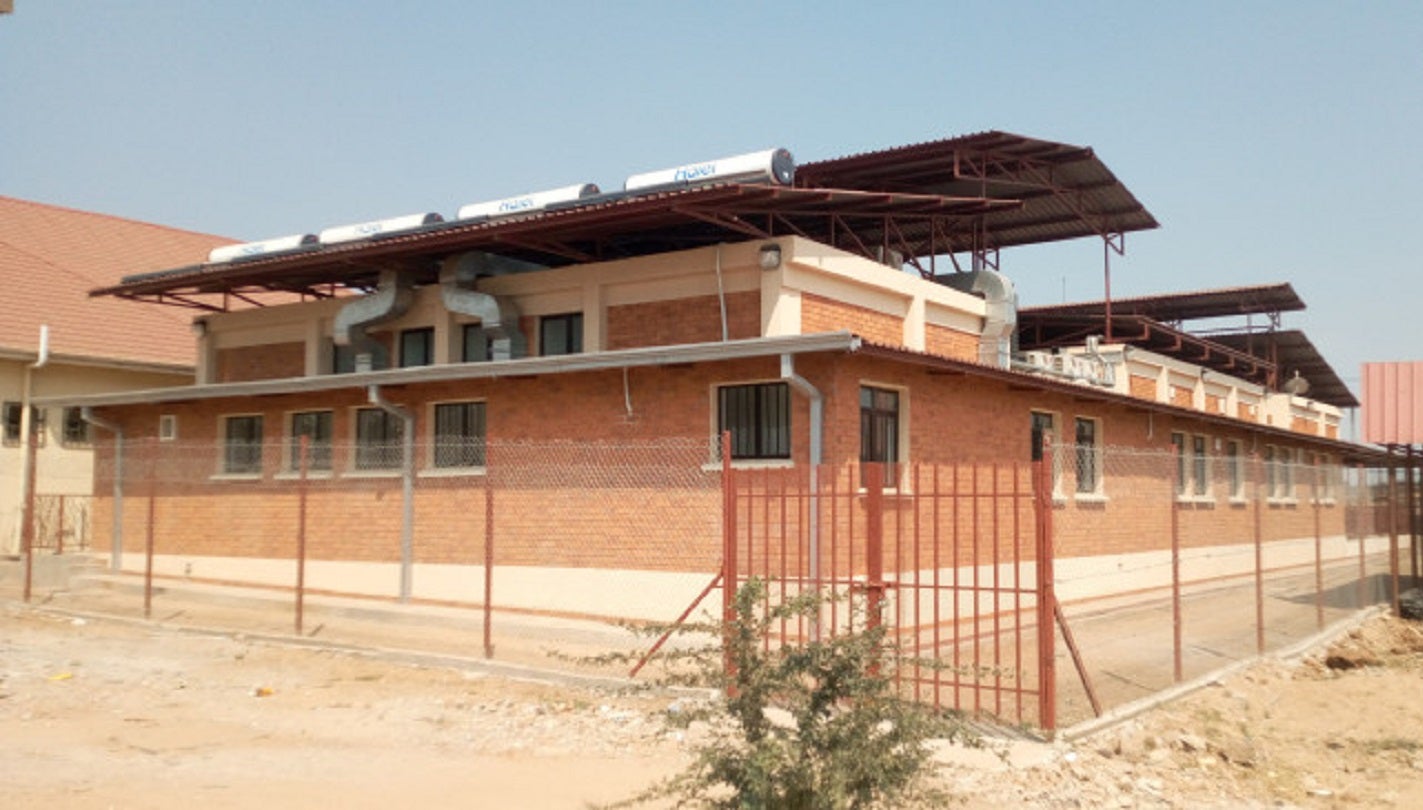 The International Committee of the Red Cross (ICRC) has inaugurated a new operating theatre (OT) in Juba Military Hospital in Juba, south Sudan.
This OT will be used to perform surgeries, particularly for patients injured by weapons.
It is claimed to be the ICRC's first ground-up construction of an operating theatre in south Sudan, which was completed in a span of 13 months.
The newly inaugurated facility will enable the surgical teams to deliver standardised surgical care, thereby aiming to significantly enhance the quality of services available to patients in south Sudan.
This includes improved infection control measures and the efficient transfer of weapon-wounded patients.
Additionally, it has the potential to address the needs of injured patients entering the country from Sudan, where an ongoing armed conflict persists.
The ICRC currently supports two surgical units in south Sudan: one in Akobo County Hospital, Jonglei State, and the other in Juba Military Hospital, Central Equatoria State.
According to the ICRC, 25% of the patients receiving treatment for gunshot wounds in these facilities are women and children.
ICRC delegation head in Juba Pierre Dorbes said: "South Sudanese and ICRC surgeons often work in difficult conditions and still accomplish great results, performing difficult surgeries under pressure.
"We hope that this facility and knowledge sharing will empower south Sudanese medical staff in their difficult work."