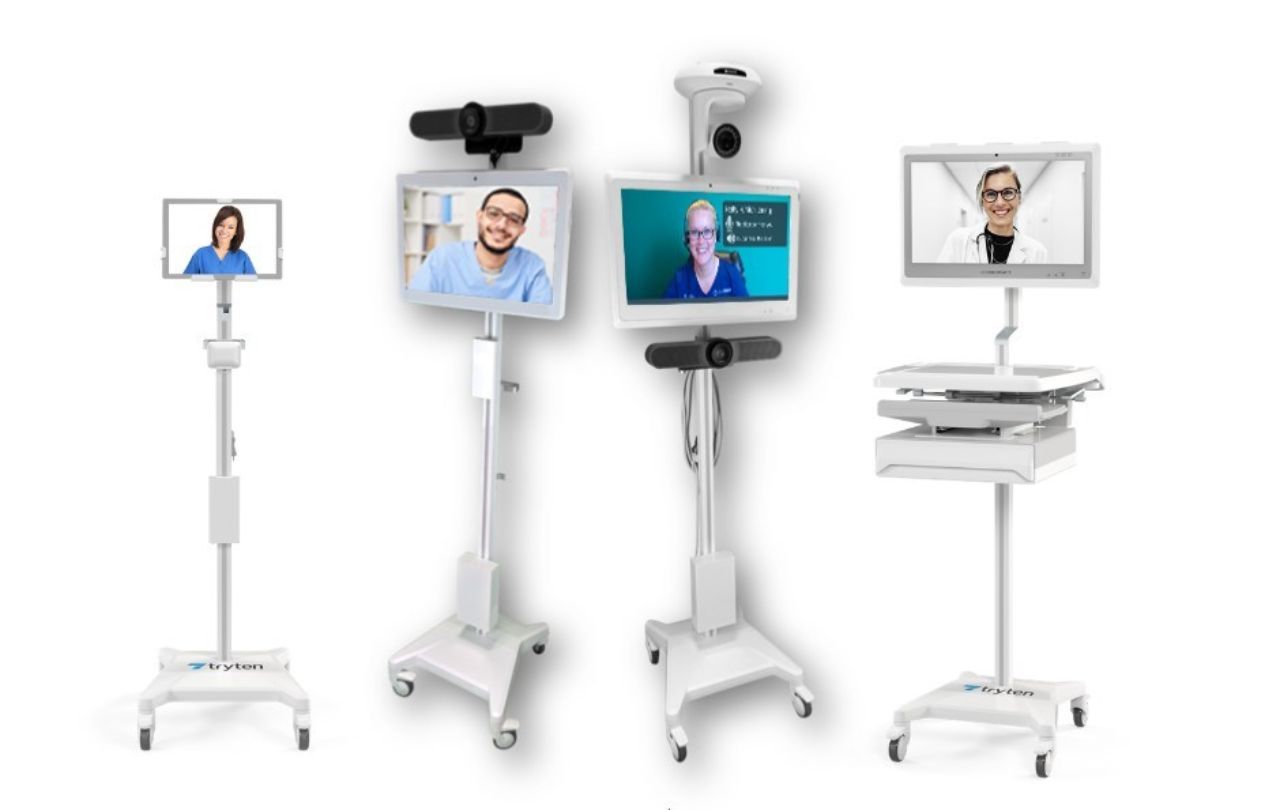 Telehealth solutions provider IDSolutions and healthcare carts manufacturer Tryten have expanded their joint solution for hospital virtual care.
The companies initially partnered in 2018 to develop a second-generation remote patient observation solution named MedSitter.
MedSitter's hardware and software applications have been deployed on Tryten's Nova Tall medical carts.
The partners decided to expand their joint offering for more telemedicine use cases, including Virtual Visitations, Video Intercom and Virtual Rounding, in response to the Covid-19 pandemic.
Tryten healthcare global director Dr Deb Jeffries said: "Given all the stressors that have been placed on our healthcare system in the last eight months, it is critical to make solutions available that are not only safe, flexible and affordable, but are easy to implement, support and use.
"Tryten is proud to be working with IDSolutions so that together we can deliver solutions that truly meet the needs of healthcare systems and help them provide safe care when and where it is needed."
The companies' solutions include Tryten carts with IDS' cloud-based virtual patient observation solution, as well as value-added services such as consulting, workflow design, engineering and project management.
Under the Rapid Response Implementation Program, carts are completely assembled and ready for deployment.
In addition, IDS' Platinum Plus support plan offers technical assistance, including network monitoring, advanced parts replacement, software maintenance and upgrades, and help desk services.
IDS products vice-president Nicholas Luthy said: "We recognise that the telehealth equipment healthcare organisations need for virtual care depend on the specialties they serve.
"Our purpose-built solutions are engineered to be simple, versatile, and clinical. Product offerings range from a lightweight frame with a tablet, to ergonomic carts that accommodate multiple medical grade accessories."