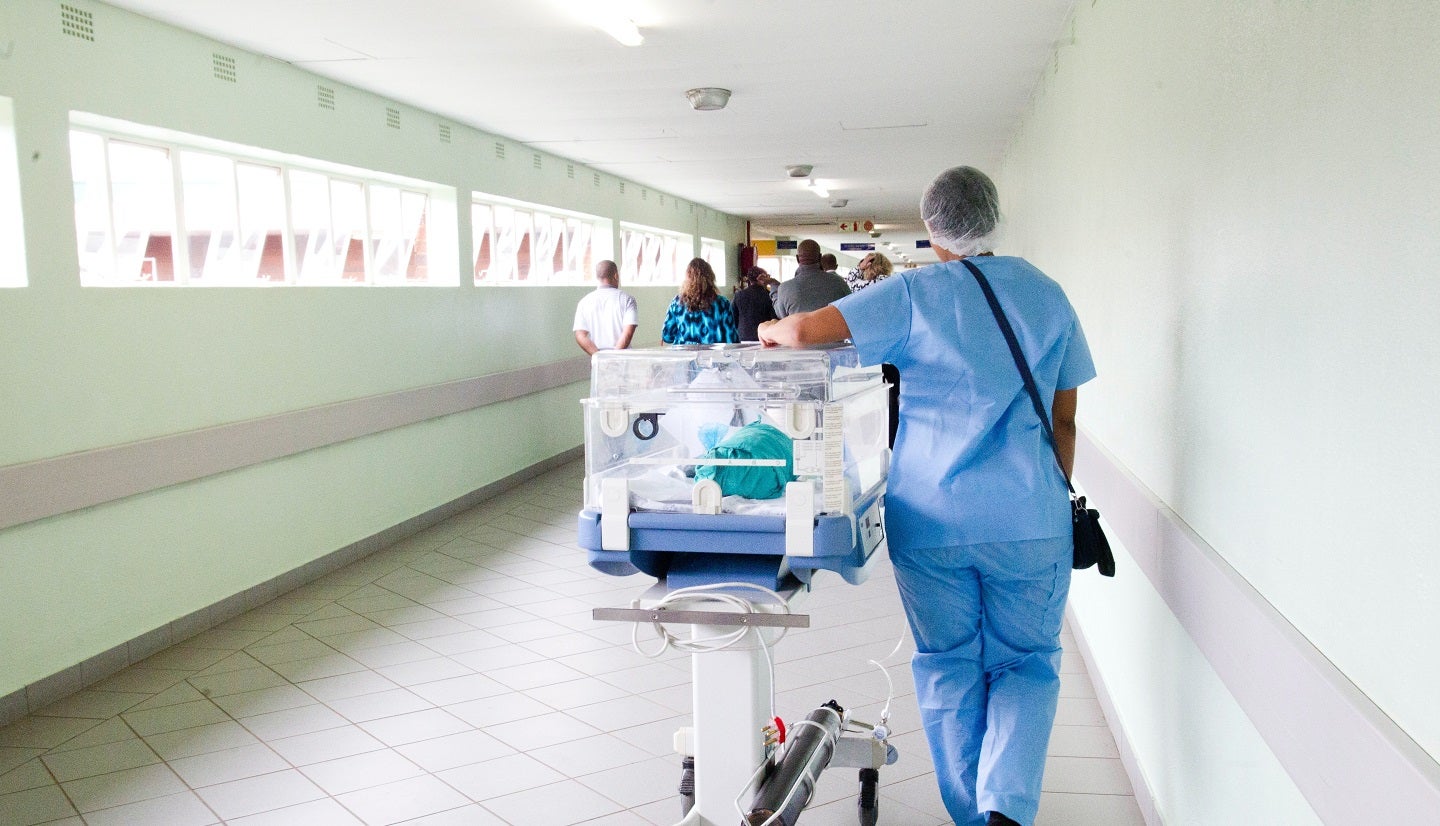 The International Finance Corporation (IFC) is partnering with the Uzbekistan government to modernise the country's healthcare sector through a public-private partnership (PPP).
The initiative aims to enhance access to quality and affordable healthcare for patients.
Under the agreement, IFC will assist in establishing PPPs to construct, operate, and maintain new multispecialty hospitals in the Samarkand, Jizzakh, and Kashkadaria regions of Uzbekistan.
Uzbekistan's existing hospital network is outdated and focused on treating single diseases separately, resulting in larger, costly facilities that are ill-equipped to handle complex conditions.
The new project will facilitate the delivery of specialised secondary and tertiary healthcare in a modern and patient-centric environment, aligning with the government's efforts to reduce spending on secondary and tertiary care.
This initiative builds upon the success of Uzbekistan's first healthcare PPP, supported by IFC. This PPP project provides dialysis treatment to over 1,000 patients annually.
Additionally, IFC is aiding the government in structuring further healthcare PPPs, including the construction of a hospital in the Fergana region, a public radiotherapy service for cancer patients, and an imaging diagnostic PPP to improve diagnostic services' accessibility.
Uzbekistan, the most populous country in Central Asia, is experiencing significant economic transformation.
IFC had investment commitments of over $400m in Uzbekistan as of 1 May 2023, and is also providing advisory services for PPPs in the power and renewable energy sectors.
The advisory role concludes upon selecting a winning bidder and finalising project agreements between the parties involved.
Uzbekistan Health Minister Amrillo Inoyatov said: "The government is committed to delivering efficient, affordable, and high-quality public health services to the people of Uzbekistan.
"By working with a private partner, we can deliver best-practice hospital designs that will improve clinical workflows, provide patients with more holistic care, and ensure the construction of quality, modern health infrastructure."