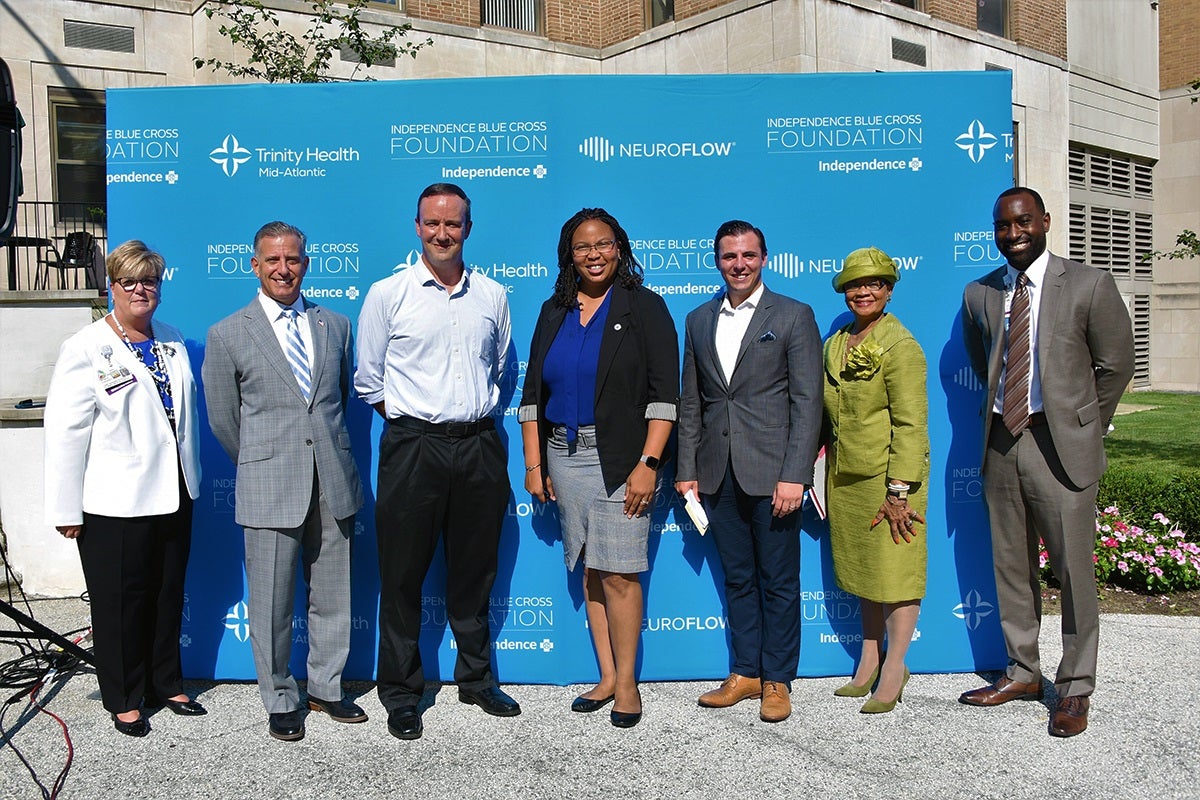 The Independence Blue Cross Foundation and Trinity Health Mid-Atlantic are set to collaborate with US-based mental health software company NeuroFlow on a programme to support wellness of nurses.
More than 1,800 nurses and frontline healthcare workers across three Trinity Health Mid-Atlantic hospitals dealing with stresses and challenges during this pandemic will get access to on-demand tools and care coordination through this programme.
Initially, it will provide access to NeuroFlow's technology for nurses and frontline workers in Nazareth Hospital, Mercy Fitzgerald Hospital and St. Mary Medical Center in the Greater Philadelphia region.
Trinity Health Mid-Atlantic will evaluate addition of more locations as registrations increase and more users engage with the platform.
Trinity Health Mid-Atlantic president and CEO Jim Woodward said: "Most will remember the devastating physical toll the pandemic took on our population, but it has also been an awakening for mental health and the daily challenges we all face with stress and anxiety.
"Our health care workers need the same kind of access to care as our patients do. This collaboration with the Independence Blue Cross Foundation and NeuroFlow gives our staff another pillar of support and a better way to quantify when workloads are getting too strained."
NeuroFlow's technology will enable nurses at the three hospitals to log daily insights, such as mood scores, journals, and sleep patterns.
They will also be able to view educational, evidence-based content and resources tailored to an appropriate level of care.
Population health trends and 'urgent alerts' that are triggered through individual activity will be monitored by a clinical care team.
NeuroFlow has implemented similar programmes with the US military, and other major health systems and health plans in the US.