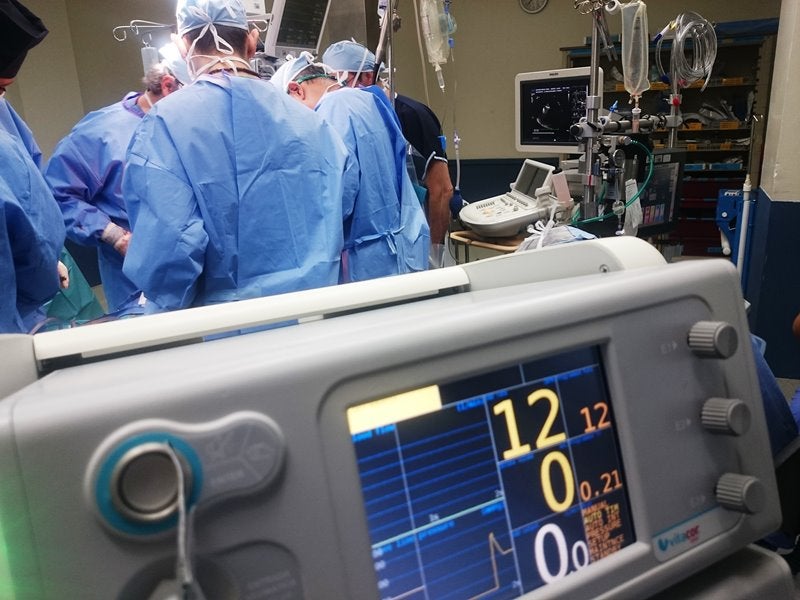 The Government of Delhi, India, has announced its plans to add almost 14,000 beds in public hospitals in the state by 2023.
As per a status report on public health infrastructure expansion submitted by the state health department to Delhi Chief Minister Arvind Kejriwal, the government also aims to start 400 mohalla (local) clinics by the end of this year.
Kejriwal said: "The expansion of public health infrastructure in Delhi is unprecedented. It is the largest program for improving access to healthcare anywhere in the world. The total increase in capacity that is currently underway in terms of bed capacity is more than 122%. But this is not just about the number of beds, but also about the quality of facilities provided."
According to the status report, besides the addition of existing capacity of 11,353 beds in 38 government hospitals in the state, another 13,899 beds will be added.
The government plans to open three hospitals with a capacity of around 2,800 beds in the next six months.
It expects all projects to finish and all new hospitals and new blocks to be operational by 2023.
As per the health department's report, 200 Mohalla Clinics will become operational by October and another 200 by December.
In June, this year, the Government of Delhi announced that around 15 public hospitals will be upgraded with civil and medicare infrastructure to boost healthcare services.
Following the upgrade, the healthcare facilities will be able to cater to the growing needs of patients.
Delhi Health Department top official told Press Trust Of India (PTI ): "We are seeking to boost healthcare facilities in the national capital. As a part of the project, 15 Delhi government hospitals are to be upgraded. This will include re-modeling of various buildings, increasing bed strength, augmenting medical care infrastructure, among other measures."
Among the project that would be upgraded include the Lok Nayak Jayaprakash (LNJP) Hospital, LBS Hospital and Bhagwan Mahaveer Hospital .