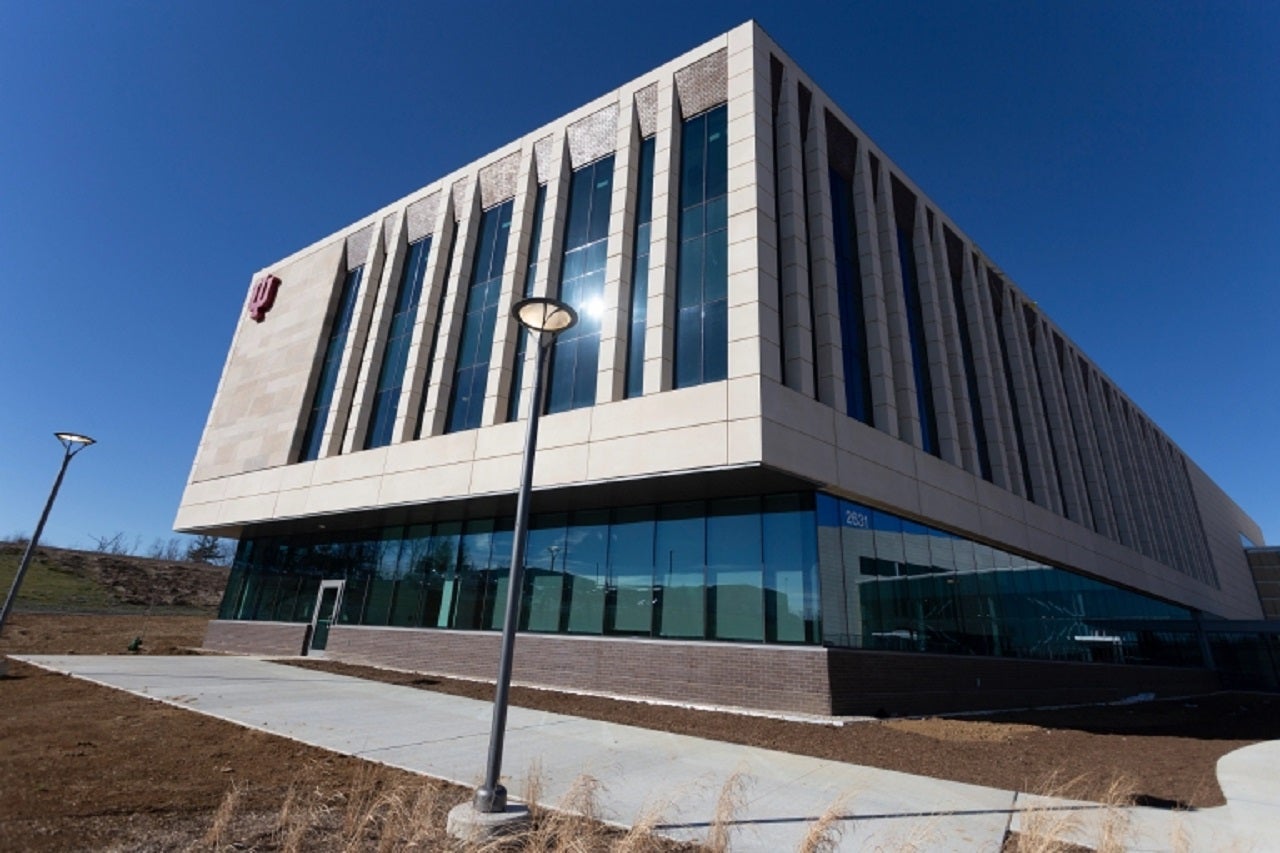 Indiana University (IU) has opened the new Bloomington Health Sciences Building at the IU Regional Academic Health Center in the US.
The site, which once held the university's driving range, has been transformed into a new health care campus that will serve as a space for teaching, learning and research as well as a hospital and trauma care facility for Indiana's south-central region.
The new building will house many of IU Bloomington's health sciences programmes including the School of Medicine and School of Social Work, which are now preparing for the start of in-person classes.
It will also be the new home for the IU Hearing Clinic and IU Speech-Language Clinic, which are now treating their patients there.
The university stated that the IU School of Nursing is now setting up its learning and office spaces in the new building to prepare for review and approval by the Indiana State Board of Nursing.
The school has started teaching IU Bloomington nursing students in the new building following the receipt of approval.
IU Bloomington Graduate Education and Health Sciences vice provost David Daleke said: "When students feel like they're being trained in a hospital, it has a powerful effect on their understanding of the career they're pursuing."
Slated to be fully operational this year, the new Health Sciences Building is said to be larger than the existing two centres that feature patient rooms, doctor rooms and a home environment for training in any number of situations.