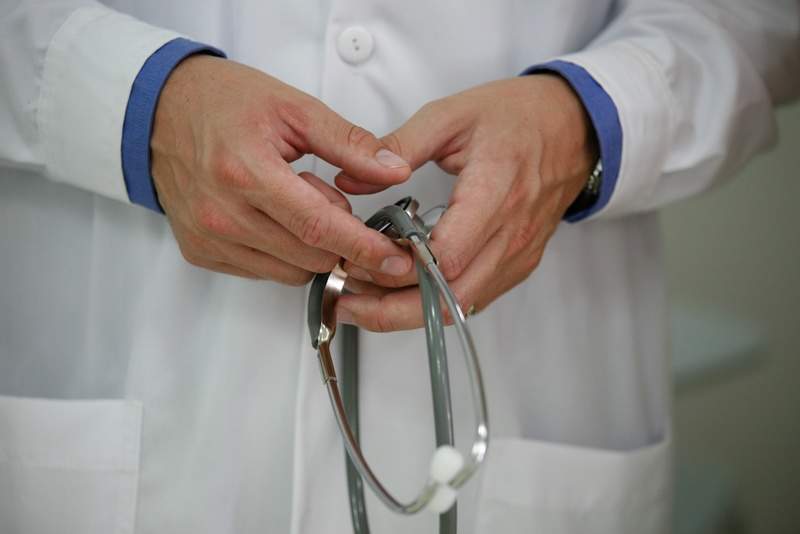 Sterling Cancer Hospital in the Indian state of Gujarat has started using Varian's Halcyon system to provide advanced treatment to cancer patients.
The system is capable of enhancing image-guided volumetric intensity-modulated radiotherapy (IMRT), thereby simplifying the overall procedure.
Additionally, the Halcyon system improves patient comfort and reduces the time from installation to first-treatment without compromising the quality.
Unlike conventional processes that involve more than 30 steps, Halcyon features nine steps from the start to the end of treatment.
Sterling Group Medical Physics general manager and corporate head Arun Shiva Balasubramanian said: "The high-quality Cone Beam CT images, the simplified workflow and the fast treatment delivery speed of the Halcyon system have made a very positive impact on our team and their ability to deliver advanced treatments.
"The fast delivery time ensures that the patient is more comfortable, intra-fraction movement is minimised and hence setting a new standard in the precision of radiation therapy delivery."
In its maiden run, the device was used to treat a 75-year-old male suffering from lung cancer.
Besides lung cancer, Halcyon system can be used to provide advanced treatments for prostate, breast, head and neck, as well as several other forms of cancer.
Varian India senior managing director Ashok Kakkar said: "Halcyon was designed to deliver high-quality treatments and empower clinicians to care for more patients.
"We are very pleased Sterling Cancer Hospital has now begun treating patients on the system and we look forward to our continued partnership with them to help increase access to cancer care across India."