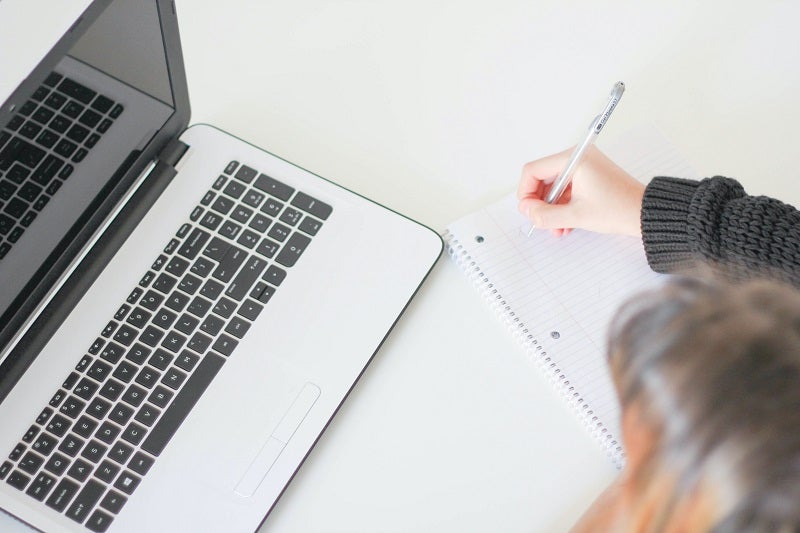 Induction Healthcare, a provider of virtual care platform in the UK, has announced the acquisition of Australia's video consultation system developer Attend Anywhere, for an undisclosed sum.
Attend Anywhere's video consultation system is used by 90% of National Health Service (NHS) Trusts across the UK.
The acquisition of Attend Anywhere compliments Induction Healthcare's existing product suite, which comprises Induction Switch, an app-based solution that is used by more than 210,000 doctors across UK and Australia to streamline communication with colleagues.
Induction Healthcare's product suite also includes Induction Guidance, which is used by staff members of more than 126 hospitals across the UK, Mexico and New Zealand to access controlled treatment information and guidelines via intranet or working remotely via app.
Additionally, Induction Zesty is a portal used by 280,000 patients to book and access their appointments, read clinical letters, and provide data to their care teams remotely.
The deal will also provide improved services and support across the UK and Australia, where the systems offered by the two companies are already in use.
The integrated offerings of the two companies would facilitate a flexible healthcare system enabling care or support, which can be provided in person, over the phone, over video, or asynchronously.
Patients and healthcare staff will be able to work together without having to be in the same room.
Attend Anywhere CEO Chris Ryan said: "Our union brings together two teams with a common ethos and complementary products and services.
"It allows Attend Anywhere to accelerate our integration within hospitals and other IT systems, and delivers a significant boost to our operational capabilities in the UK and Ireland, as well as expanding opportunities across the globe.
"This partnership will help maintain the momentum of change for healthcare systems, which have seen a significant increase in remote consultations, even after local restrictions have been lifted."