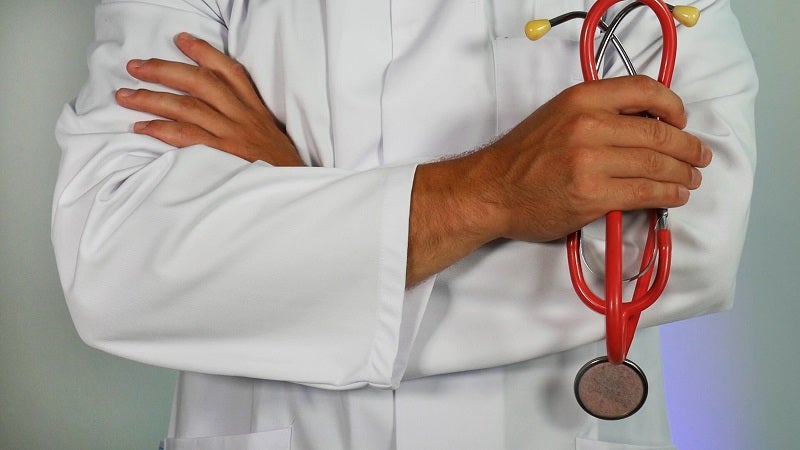 Infosys Foundation has inaugurated the 'Infosys Foundation Vishram Sadan' at the National Cancer Institute, All India Institute of Medical Science (AIIMS) in Jhajjar city, in the Indian state of Haryana.
Infosys Foundation is the philanthropic and corporate social responsibility (CSR) arm of information technology company Infosys.
The new facility was inaugurated by the Indian Prime Minister Narendra Modi.
Infosys Foundation chairperson Sudha Murty said: "AIIMS is one of the most premier hospitals and medical educational institutions in India, and we are honoured to be able to support this cause, in our aim to help cancer patients and their families especially the underprivileged.
"We would like to dedicate this facility to the needy patients in our country."
Covering an area of 271,250ft2, the ten-storey health care facility, Infosys Foundation Vishram Sadan, will have the capacity to accommodate 800 underprivileged patients and their families.
Built with an investment of $13.8m (Rs980m), the facility will add to the efforts of Infosys Foundation to further improve and expand hospital and quarantine facilities across the country.
AIIMS New Delhi Media and Protocol chairperson Aarti Vij said: "We thank Infosys Foundation for their unwavering support in helping those who need it. Many of our patients at AIIMS come from underprivileged backgrounds and are unable to help fund their treatment and other related expenses.
"The Infosys Foundation Vishram Sadan will help accommodate patients and their families free of cost. We are grateful to Infosys Foundation for coming forward and helping us out in this endeavor."
Earlier, Infosys Foundation established a Covid care hospital in Bengaluru with 150 beds, by collaborating with the state government.