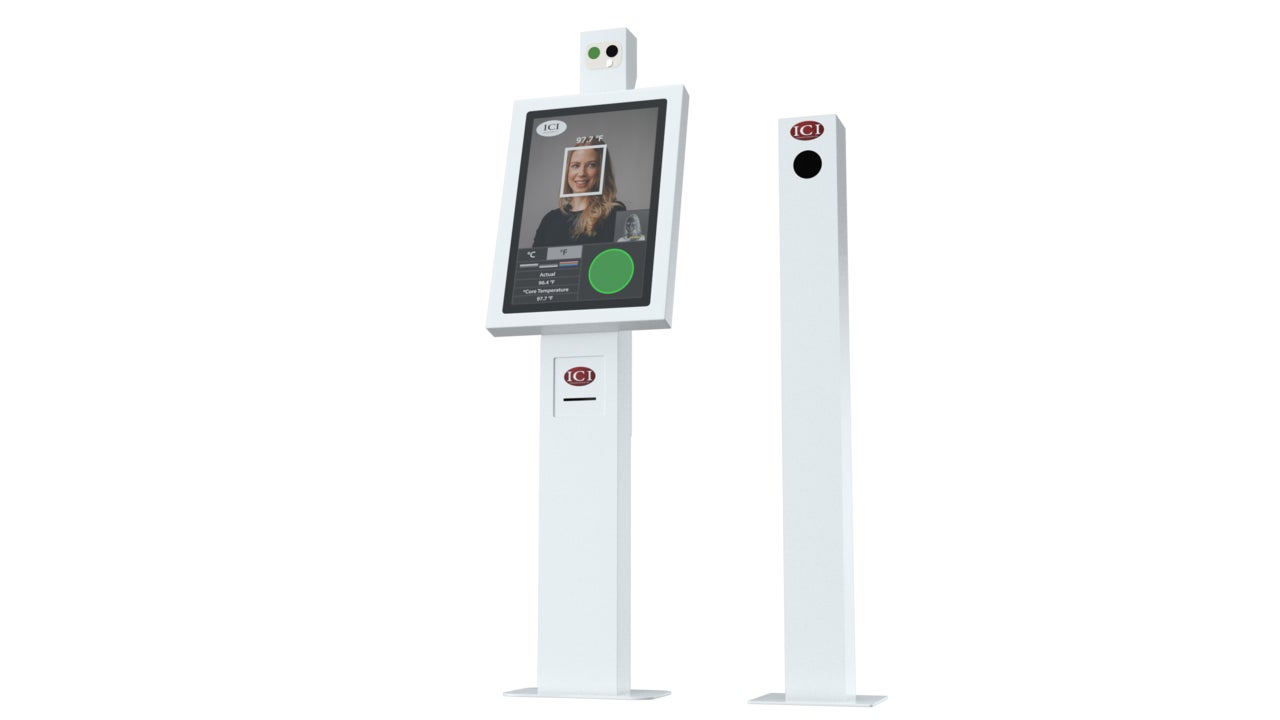 Texas-based Infrared Cameras (ICI) is helping hospitals provide a safer environment for visitors and staff using a thermal screening system, with increased footfall in hospitals owing to Covid-19.
The company's latest technology is rapid and highly accurate.
With the onset of the pandemic, temperature screenings were widely done in almost all areas around the world.
This screening helps detect elevated temperatures in people, which is one of the first and easiest symptoms to identify.
The Infrared Cameras' solution has sensor design, lens construction, software development and temperature reference calibration.
The company's fast and accurate infrared camera system can identify risks in high-traffic environments.
Infrared Cameras CEO Gary Strahan said: "The demand for temperature checks at medical facilities is quickly rising as hospital and care centre operators look to mitigate the risk of illness.
"By installing ICI's thermal screening system, hospitals can provide an added layer of protection for visitors, staff and patients beyond existing standard safety measures, like mandatory face masks and social distancing."
The thermal screening system offers a solution with only .1 to .3-degree variance.
The system works with a basic red light/green light (pass/fail) indicators.
It is also an easily installable solution with three elements: the thermal camera, a small temperature reference device and a computer screen.
Medical facilities, such as Texas Children's Hospital, have adopted ICI's thermal screening system.
Moreover, facilities in Texas, California, Florida, New Jersey and other regions of the US are installing the solution.
In addition to medical facilities, ICI is helping to create safer and more secure environments through advanced temperature screening in schools, airports and businesses across the country.