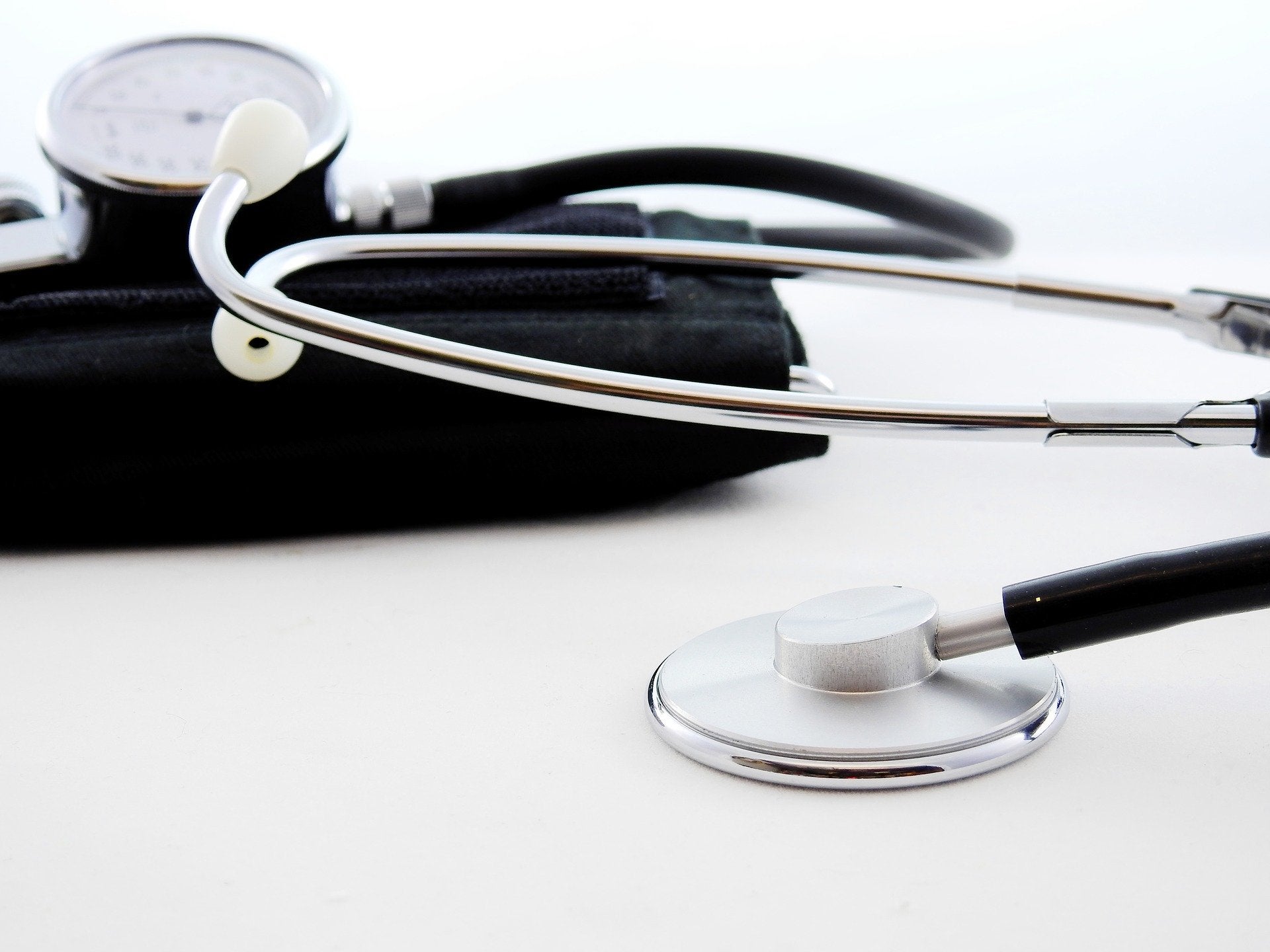 Innovaccer has collaborated with care collaboration platform PatientPing to empower physicians with real-time care coordination.
As part of the partnership, Innovaccer will resell PatientPing's real-time notification solution, Pings, which will be directly embedded within the Innovaccer Health Cloud.
With access to PatientPing's data within the Innovaccer Health Cloud, physicians can collaborate with one another on their shared patients and view detailed information on events related to their care.
They can also offer timely care interventions and fill gaps in patient care plans and their histories.
Furthermore, physicians will be able to simplify care navigation and throughput, improve care delivery outcomes and reduce out-of-network utilisation.
The partnership will enable acute and post-acute care providers across the US succeed under value-based care contracts and enhance patient outcomes.
Pings provides real-time notifications when patients experience care events while at a hospital, ED or post-acute.
Additionally, Innovaccer's customers will have access to PatientPing's real-time admission, discharge, and transfer (ADT) data notifications.
PatientPing's network connects more than 1,250 hospitals, 7,800 post-acute care facilities, and other providers that include social and human service agencies, behavioural health organisations, Federally Qualified Health Centers and urgent cares.
Innovaccer Partnerships and Alliances vice-president Charu Madan said: "We are excited to expand the care management capabilities of the Innovaccer Health Cloud to power the future of health through our partnership with PatientPing.
"Healthcare processes can be complicated, and patients suffer when providers are unable to share or access timely information.
"We're excited to take the next step toward true interoperability and automated care management by making care delivery simpler and more effective on the Innovaccer Health Cloud."