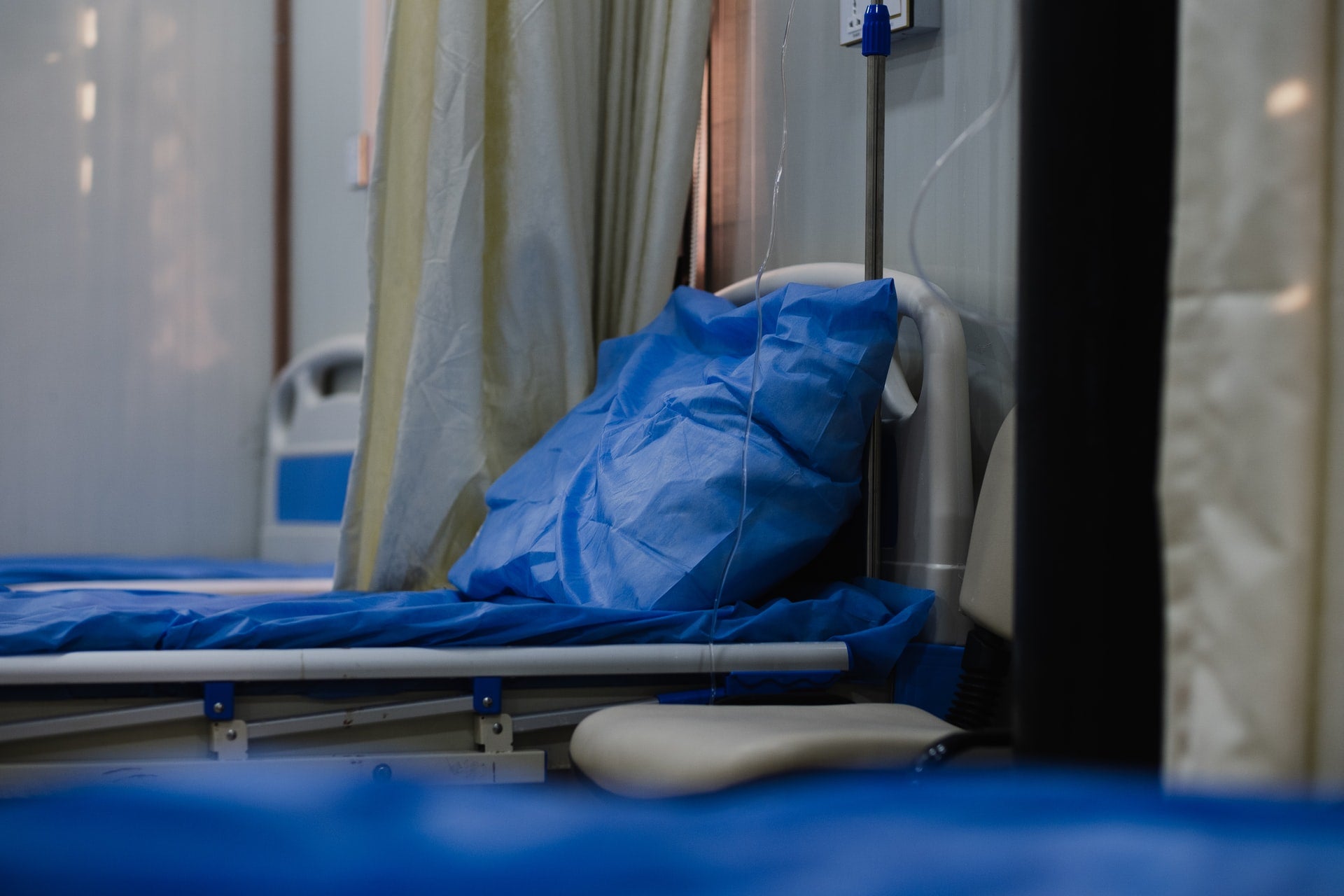 Inova Health System has initiated state regulatory approval process for its plan to expand its inpatient behavioural health beds at Inova Mount Vernon Hospital (IMVH) located in Virginia, US.
The firm has filed a letter of intent with the Commonwealth of Virginia to build additional 20 health beds at the IMVH,
The company plans to file a Certificate of Public Need application in late August 2021.
Subject to approvals, construction of the new beds is planned to commence in early 2022.
Upon the completion of the expansion project, the IMVH will have 50 inpatient behavioural health beds, an increase of 67% compared to the current capacity.
Inova president and CEO J Stephen Jones said: "Increasing our inpatient behavioural health capacity meets a critical need in both Northern Virginia and the Commonwealth.
"As Virginia seeks to address an ongoing crisis in serving those with behavioural health needs, Inova has stepped up by caring for more patients, hiring more clinicians, and with today's action, adding more capacity."
The expansion project is also expected to increase overall behavioural health bed capacity for Inova's system by 15%, bringing it to a total of 153 beds.
Inova Behavioral Health Services chairperson and president Linda J Lang said: "As our community emerges from the Covid-19 pandemic, the need for behavioural health services has never been greater or more apparent."
As per the regional Community Services Board data, Inova's Temporary Detention Order (TDO) admissions surged by more than 40% year over year.
Moreover, Inova's behavioural health inpatient admissions increased by 5%, and Inova Emergency Departments treat more than 1,200 behavioural health patients every month.
Inova has also expanded virtual behavioural health services during the Covid-19 pandemic and continued to offer in-person services at all of 11 Inova emergency rooms.
Additionally, Inova offers adult and adolescent partial hospitalisation and outpatient behavioural health services.