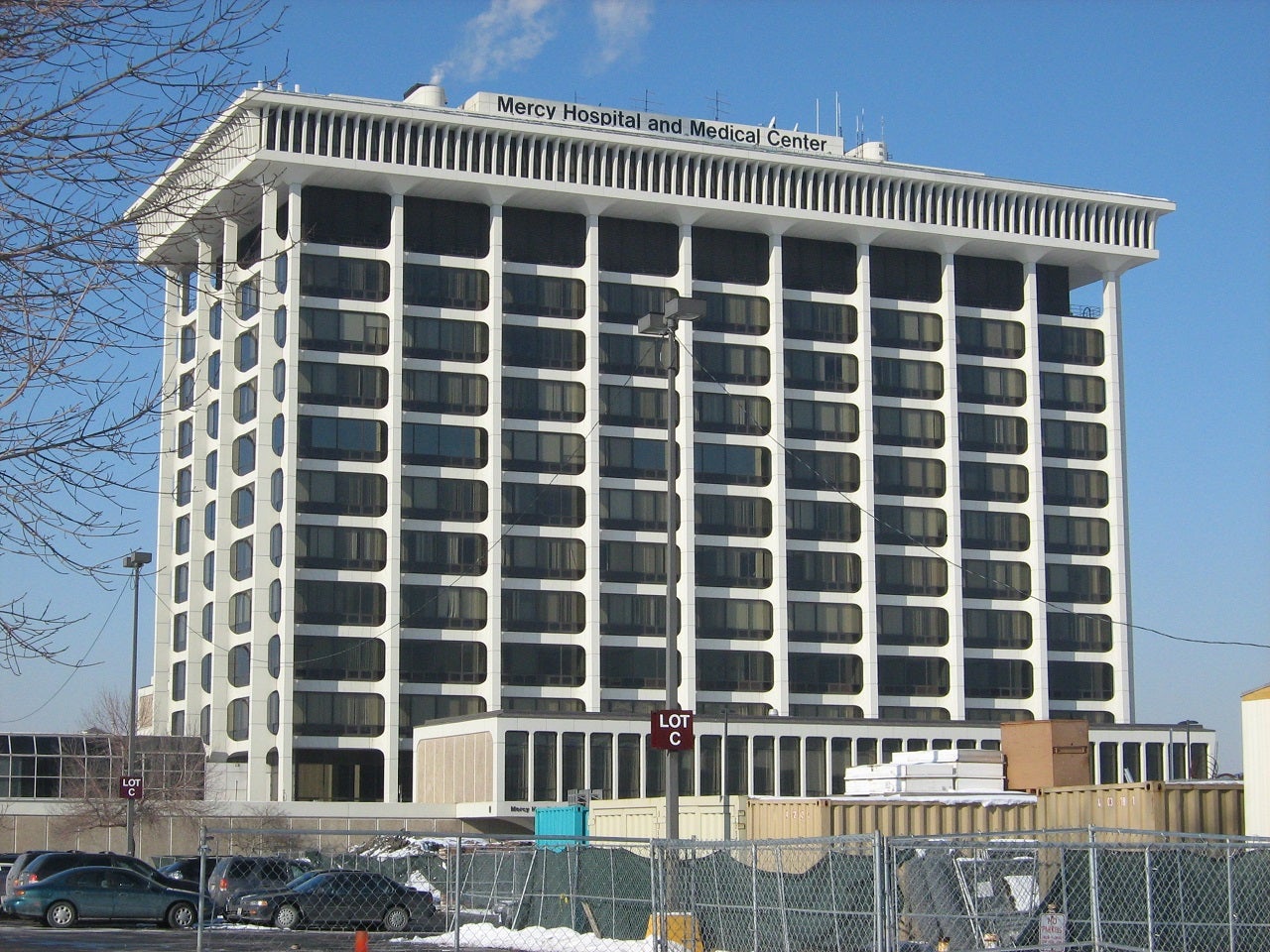 Michigan-based biomedical company firm Insight has agreed to purchase Trinity Health's Mercy Hospital and Medical Center in Chicago.
Insight issued a statement that it intends to operate Mercy as a full-service acute care hospital.
It is in the process of filing paperwork for change of ownership with the Illinois Health Facilities and Services Review Board, reported Bloomberg.
Mercy stated that the non-binding agreement's final terms will be negotiated in the coming weeks.
Insight CEO Jawad Shah said: "If the acquisition meets state regulatory approval, Insight plans to operate a community-based hospital that will serve patients from Bronzeville, Chicago's South Side and the city of Chicago. We are committed to a thoughtful community engagement process to ensure access to care for Chicago's diverse populations while achieving financial solvency."
The Covid-19 pandemic has aggravated the financial problems of many US hospitals, and Mercy is no exception. With costs escalating from treating Covid-19 patients, hospitals had to cut back on profitable elective procedures, reported the news agency.
The proposed sale follows Mercy Hospital's bankruptcy filing last month. Illinois health officials denied Trinity's plans of closing the 258-bed Mercy and opening an outpatient center on Chicago's South Side.
As Mercy's operating losses is touching $7m per month, Trinity's board of directors last month authorised the Chapter 11 filing in U.S. Bankruptcy Court in Chicago.
Trinity still plans on opening the outpatient center this year, which will be called Mercy Care Center.
Mercy proposes to discontinue hospital services by 31 May if the purchase agreement is not signed.
Founded in 2008, Insight's goal is "to create a world-class biomedical technology institute with a neuroscience focus" and its seven core areas of specialisation include neuro- and orthopedic surgery.
Begun in a former General Motors building, Insight has since grown and now includes a surgical hospital in Warren, Michigan.