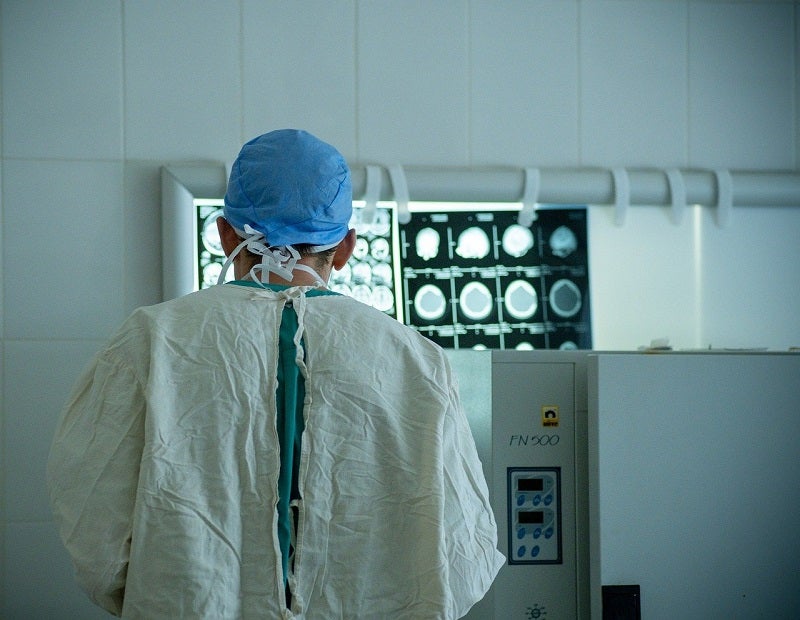 Inspur Information has unveiled the Feinberg School of Medicine at NorthWestern University partnership results in using artificial intelligence (AI) to advance medical research and healthcare.
To expedite the radiology reports processing and for providing patient follow-up, researchers at Northwestern University have developed a custom AI workflow using Inspur AI servers with NVIDIA GPUs.
The company noted that the medical diagnostic imaging from modalities like CTs, X-rays, and MRIs will be reviewed, and the data will be summarised in a radiology report that many include follow-up recommendations such as further tests and evaluations.
Northwestern researchers have developed an initiative to ensure follow-ups of radiographic findings to prevent the diagnostic and treatment delays which are caused due to the length and intricacy of the report types.
An AI workflow has been developed based on recurrent neural networks and natural language processing (NLP) for identifying the radiology reports with findings which need additional medical follow-up.
Dr Mozziyar Etemadi from Northwestern University Feinberg School of Medicine said: "We used AI and the tools at our disposal, including the Inspur NF5488M5-D GPU server featuring the NVIDIA A100 Tensor Core GPU.
"We built our own custom AI workflow that reads nearly every single radiology report and, through deep integration with our medical record system, provides alerts and notifications to the primary care doctor, patient, and dedicated follow-up team, to ensure that important details do not fall through the cracks."
Northwestern reported that the new custom AI workflow has screened more than 570,000 imaging studies in 13 months and found that 29,000 need lung-related follow-up recommendations in a study.
Results showed 90.3% accuracy, 99.5% specificity, and 77.1% sensitivity for follow-up on lung findings.