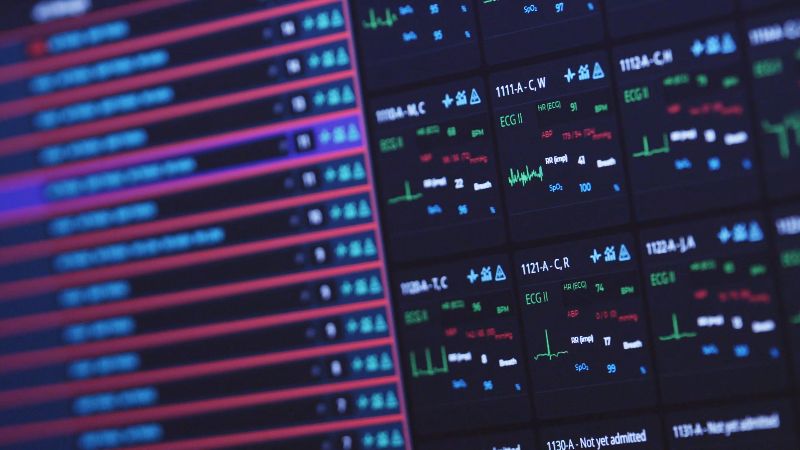 Intel has partnered with Medical Informatics (MIC) to rapidly expand the use of MIC's Sickbay platform, which enables remote ICUs, to 100 hospitals in the US.
Hospitals can use the platform to expand ICU bed capacity and enable improved care for critical patients, while decreasing the risk of Covid-19 exposure among critical care providers.
The companies have introduced Scale to Serve programme to expand the availability of the platform.
As part of the programme, Intel will fund the implementation fees and MIC will waive the initial 90 days of software subscription licensing fees for the first 100 eligible hospitals.
Intel corporate vice president Lisa Spelman said: "Intel technology has a role to help accelerate the core capabilities our medical community requires to combat Covid-19.
"This is why we're committed to applying our technology to helping protect our front-line healthcare providers who are providing care for ICU patients by accelerating the access to virtual patient monitoring solutions.
"The solution improves the efficiency of ICU patient care from anywhere while protecting the health of caregivers on the front line of this crisis."
The Sickbay platform is intended to help address the issues faced by hospitals amid the Covid-19 pandemic, including bolstering of ICU capacity and accessing data.
It is designed to unlock and combine disparate data from the bedside to allow remote monitoring, in turn creating clinical distancing and protecting providers from Covid-19 exposure.
The platform can also convert any acute care bed into a monitored ICU bed within.
Sickbay also facilitates remote workflows, including remotely direct care for up to 100 patients by a single provider in a single dashboard or virtual ICU (vICU).
This functionality could aid hospitals in expanding staff capacity.
Remote monitoring compiles data from various medical devices, including ventilators and cardiac monitors, to ensure that all members of the care team could access the data.