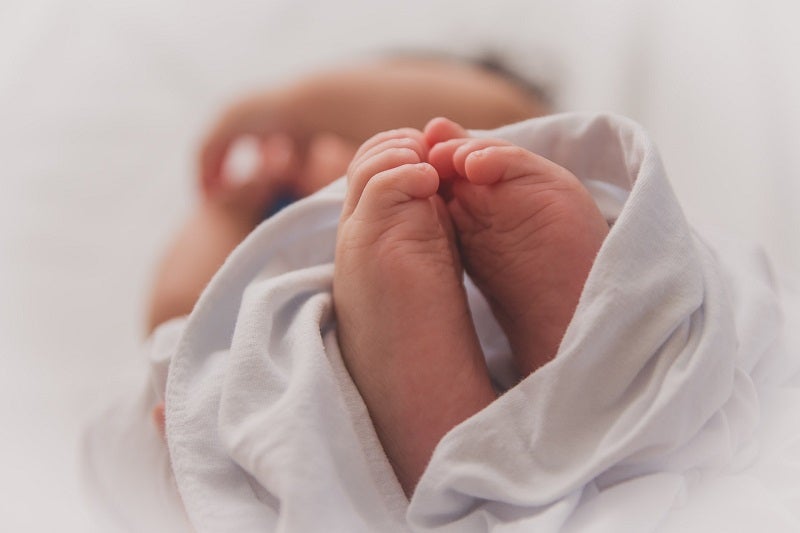 US-based Interface Security Systems has expanded its Personal Protection Monitoring portfolio with two new solutions for healthcare sector.
The newly launched offerings are infant security system and wandering patient management.
The new Infant security system is designed to prevent abductions and accidental pairing of the newborn infants with the wrong parent in birthing centres and hospitals.
The Wander management system can be used to monitor memory care patients in behavioural health facilities, hospitals, and memory care centres.
Both the solutions use active Radio Frequency Identification (RFID) tags for protection monitoring.
Interface Security Systems chief technology officer Brian Garavuso said: "Our experience in implementing lone and mobile worker safety solutions has given us deep insight into the challenges associated with delivering personal protection monitoring solutions.
"Our new solutions for infants and wandering patients build on this capability and give us the opportunity to help healthcare service providers ramp up security and protect lives."
To implement the new solutions, Interface has collaborated with real-time location systems (RTLS) expert GuardRFID.
As part of the collaboration, the company will deploy RFID active tags of GuardRFID along with the RTLS.
Subsequently, it will integrate the solution with onsite alarm systems as well as video cameras for real-time alarm management.
GuardRFID president and chief revenue officer Kerry Brock said: "GuardRFID's in-house designed and manufactured RTLS solutions meet stringent certification and standards needed by healthcare facilities.
"We are excited to partner with Interface, who can offer a broad array of physical security solutions for healthcare customers on our platform with their superior solution design, integration, and maintenance support."