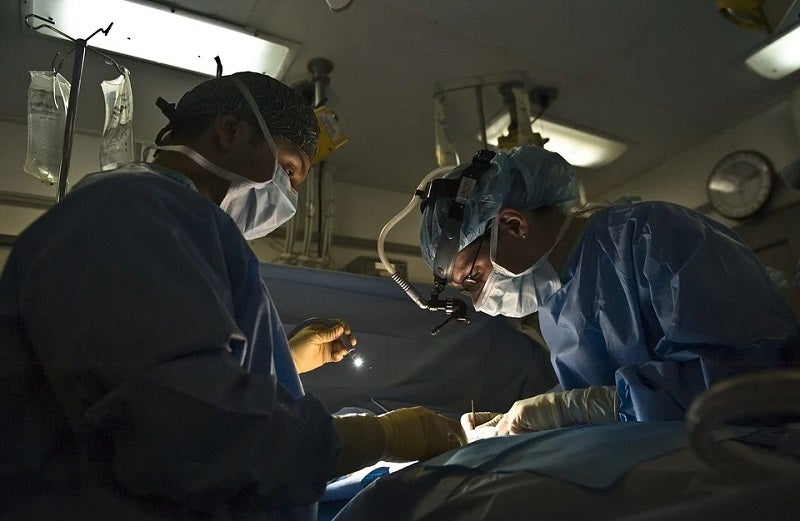 Interior Health, a regional health authority in the Canadian province of British Columbia, has decided to increase operating rooms (ORs) in two hospitals.
According to a statement, Interior Health will add two ORs at Kelowna General Hospital (KGH) and three at Royal Inland Hospital (RIH), Kamloops.
The expansions will entail one-time capital investments of $5.16m (C$6.7m) and $5.31m (C$6.9m) at RIH and KGH respectively.
The QR expansion will increase surgical capacity at the hospitals benefitting the patients in the region.
British Columbia Minister of Health Adrian Dix said: "We have made tremendous progress towards rescheduling and completing surgical procedures postponed in the Interior due to the Covid-19 pandemic, environmental emergencies and staff redeployments.
"This investment in additional operating rooms in Kamloops and Kelowna will significantly increase surgical capacity throughout the region and help more patients receive their surgery faster and closer to home."
The new ORs at RIH are scheduled to be ready in 2023. It will bring the number of base operating rooms at RIH to 13, and support 5,400 more OR hours or 3,240 procedures a year.
Interior Health president and CEO Susan Brown said: "The increase in operating rooms is welcomed news for our staff, physicians and, most importantly, our patients.
"The additional funding will help meet our commitment to drive down wait times for patients and increase our capacity on an ongoing basis."
At KGH, the two ORs will come up at the hospital's Interior Heart and Surgical Centre.
The ORs, likely to open in spring 2023, will support an additional 3,600 OR hours or over 2,500 surgeries annually.
Notably, in May 2020, the government committed $192.66m (C$250m) under its surgical renewal plan to reduce the number of postponed non-urgent scheduled surgeries.