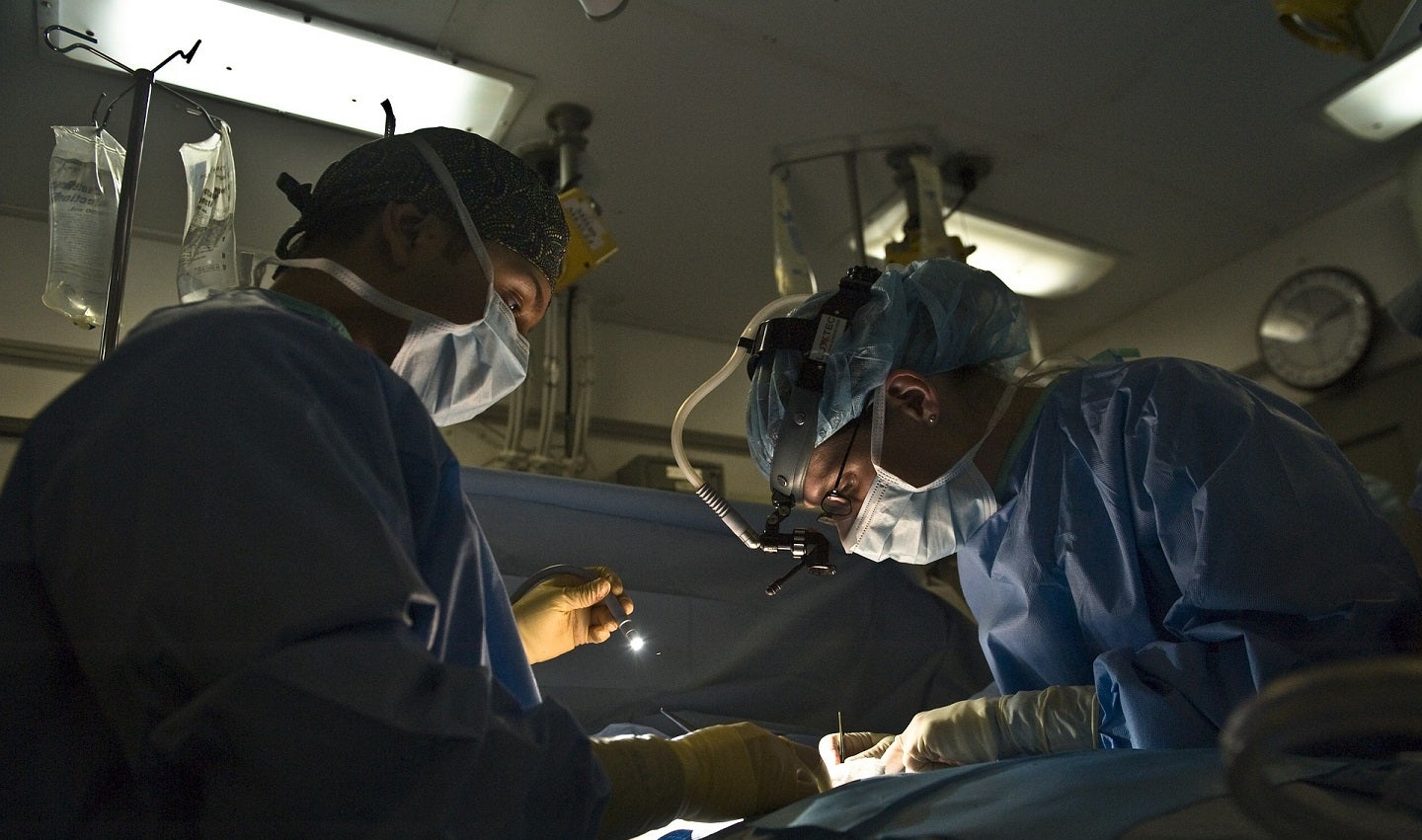 Nonprofit health system Intermountain Health has become a minority investor in Mountain View Hospital and Idaho Falls Community Hospital, reported Idaho Falls Magazine.
The two hospitals offer affordable care in Idaho Falls, Idaho.
This new partnership with Intermountain Health will increase access for community members to specialists across the western region, while at the same time having the two hospitals based in Idaho Falls owned and managed locally.
Operating as a nonprofit health entity, the Intermountain Health system has 33 hospitals and 385 clinics in seven mountain-region states of the US.
It claims to provide evidence-based care to provide quality outcomes at affordable costs.
Mountain View Hospital and Idaho Falls Community Hospital board member and CEO James Adamson was quoted by the magazine as saying: "The success of Mountain View Hospital over the past 20 years has come from working with people who share our same mission.
"Every time we add a new physician or welcome another partner, we ask ourselves if they are going to put the community's well-being first. I can say with confidence Intermountain Health will be a great addition to our team. Together, we will revolutionize healthcare by putting the needs of people above all else."
Intermountain Health chief strategy officer Dan Liljenquist said: "We are excited to partner with Mountain View Hospital and Idaho Falls Community Hospital to help support the overall health and well-being of Idahoans.
"These hospitals are known for their innovative thinking and compassionate approach to healthcare. Collectively, we will be able to serve more patients and improve care across the region."
Under the new partnership, Mountain View Hospital and Idaho Falls Community Hospital will have complete full control of their daily operations, and Intermountain Health will offer them strategic guidance.
The partnership will enable these two hospitals to leverage Intermountain Health's trained specialists and huge system of resources.
Extremely ill patients – for instance, those requiring an organ transplant – will be able to gain treatment quickly at Intermountain Health's Utah facilities if required.