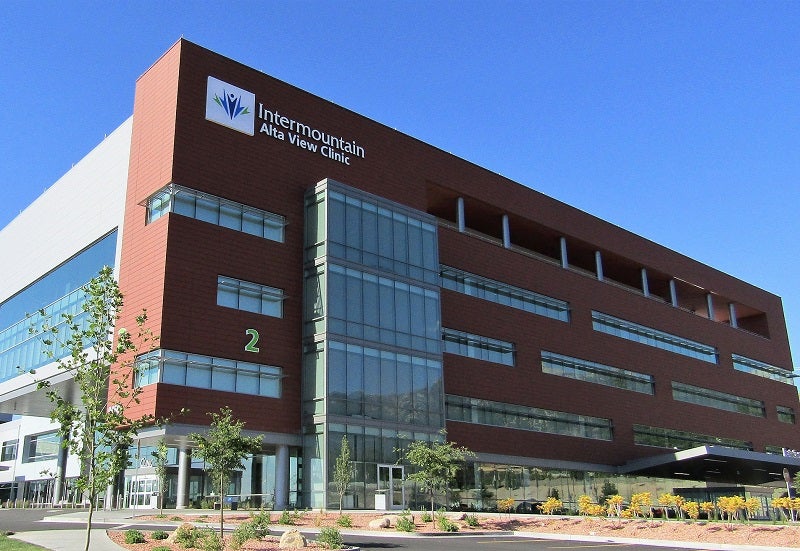 Intermountain Healthcare is set to collaborate with UCHealth for developing a clinically integrated network (CIN) to improve health outcomes and reduce costs.
This venture will combine 700 primary care physicians and several clinics and hospitals, with support from Colorado specialists.
Additionally, Coloradans will get a new health insurance option through the partnership.
The CIN will enhance care coordination and offer quality health care for over 300,000 residents at lower prices in an effort to expedite the transition to value-based care in the state.
UCHealth president and CEO Elizabeth Concordia said: "For many years, UCHealth has focused on reducing healthcare costs, lowering insurance premiums, and improving the lives of our patients.
"We are excited to partner with Intermountain to advance these goals and to give Coloradans a new option for their health insurance that prioritizes value-based care. Together, we will help improve the overall health of the communities we serve."
The Colorado Quality Care Network of Intermountain Healthcare and UCHealth's Coordinated Care Colorado network will be combined initially to create the CIN.
Other affiliated Colorado CINs/provider networks are expected to join the CIN in the future.
Furthermore, the partnership will support health insurance products and programmes that are provided through nonprofit health plan SelectHealth, a subsidiary of Intermountain Healthcare.
Beginning 1 January 2024, SelectHealth will provide Medicare Advantage and Individual Affordable Care Act (ACA) plans, pending regulatory approval.
UCHealth and Intermountain will remain separate and independent, even though they are creating a new CIN partnership.
The CIN will operate as an independent company.