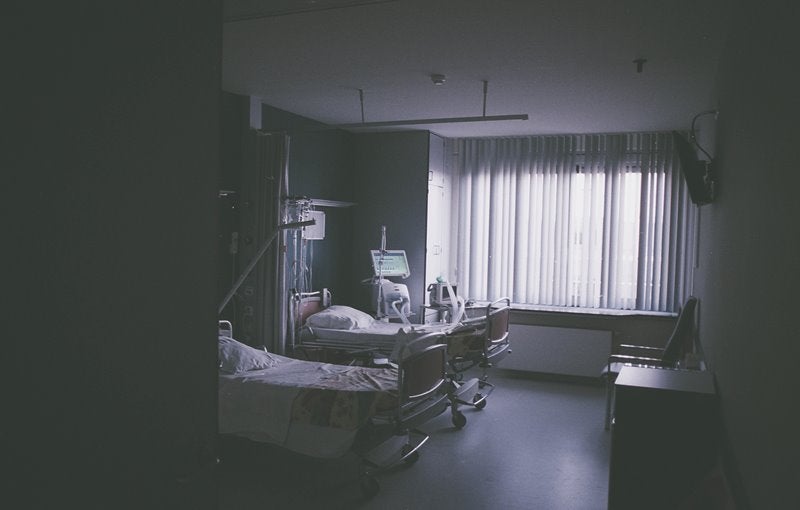 Saudi Arabia-based healthcare provider International Medical Centre (IMC) has signed an agreement to buy three medical facilities in Jeddah.
Currently, IMC operates a 300-bed hospital in Jeddah. The new acquisitions consist of a primary health care with over 100 doctors, a radiology centre and a day-case surgery unit with four surgery rooms.
The completion of the deal is subject to regulatory and legal approvals from the country's Ministry of Health.
The acquisition will help IMC to bolster the level of healthcare services offered in Saudi.
IMC medical director Dr Ashraf Amir was quoted by Arabianbusiness.com as saying: "We have a clear vision for IMC's development that we are focusing on realizing, by delivering international healthcare standards in the Western region of Saudi Arabia.
"We consider this deal as a first step in our growth strategy, through which we will explore further opportunities to acquire clinics with successful business models, alongside continuing to attract the best qualified and well recognised physicians and medical professionals."
Amanat, a leading GCC healthcare and education investment, holds 13.18%  stake in IMC.
Amanat Tristan CEO de Boysson said: "This acquisition marks a significant step forward for IMC in its growth ambitions, and we are excited about the potential for IMC to continue to expand through further strategic acquisitions.
"The transaction is a great example of how we partner actively with our portfolio companies to help them unlock their full potential. We have worked closely with IMC to help it complete its first acquisition and we look forward to supporting its continued success as it develops a market-leading specialist care offering."