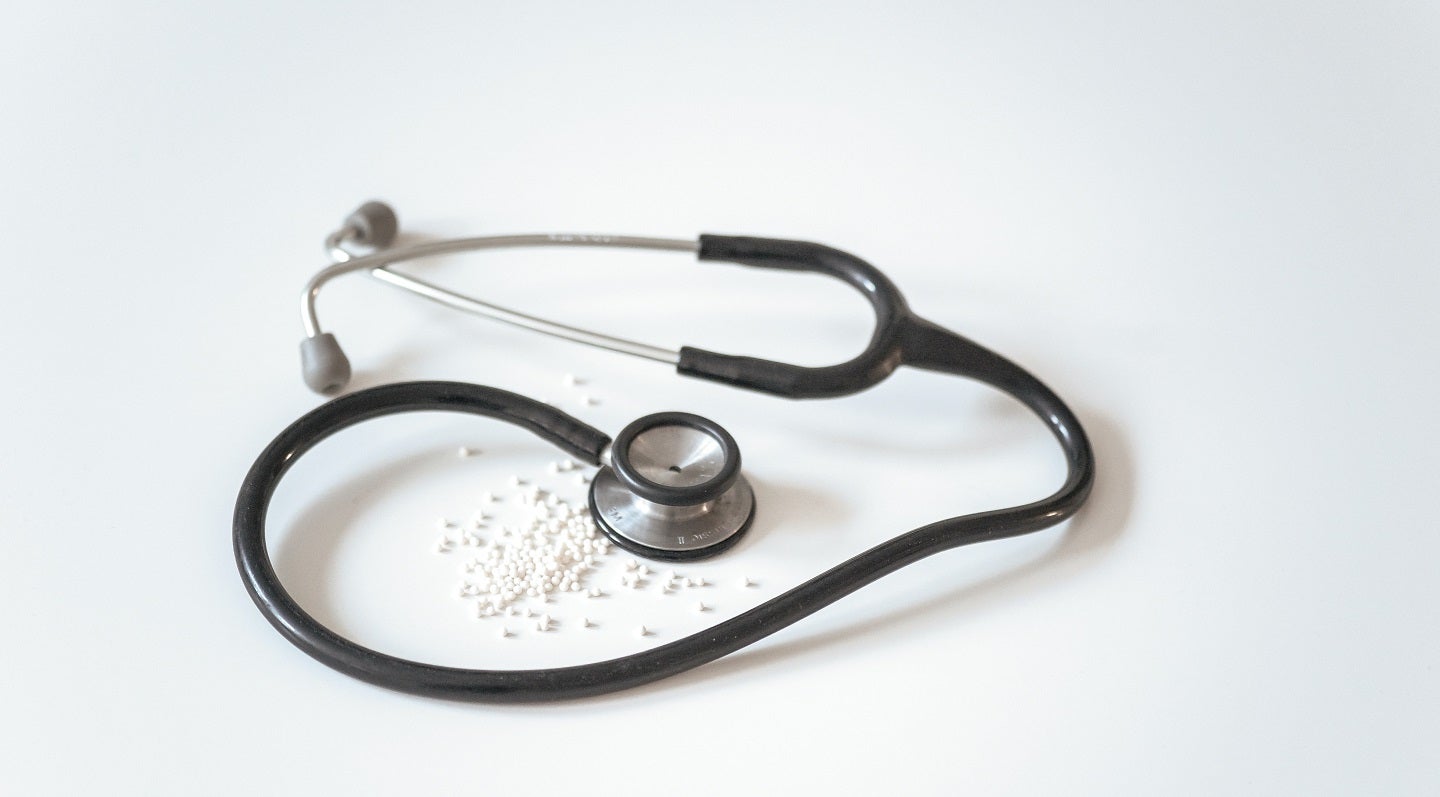 The Government of Queensland, Australia, has awarded a tender for the A$710m ($463.64m) Ipswich Hospital Stage II expansion in Ipswich.
Queensland-based construction company BESIX Watpac has been chosen to build the expansion.
The expansion project will include 200 new beds, an emergency department, an acute clinical service building, six operating theatres, a satellite medical imaging service and a central sterilisation service department.
It is expected to create 1,700 construction jobs and be fully operational by 2027.
Ipswich City Council said the project would benefit the region economically by supporting local businesses and suppliers.
Ipswich Mayor Teresa Harding said: "It is critical that Queensland Health and BESIX Watpac Qld ensure that our local businesses and suppliers receive orders and that they are informed and given the opportunity to bid for subcontracts, rather than the jobs and work leaving the Ipswich region."
The Queensland Government's Ipswich Hospital Stage I upgrade project is expected to complete this year and a new satellite hospital in Ripley is due to open later this year.
The upgrade project is being carried out with an investment of A$146.3m.
Following the upgrade programme, Ipswich Hospital will feature an acute mental health unit, an MRI suite and a 26-bed medical and surgical ward, as well as a transit lounge for the local community.
Ipswich City Council Economic and Industry Development Committee Chair Cllr Nicole Jonic said: "Health care and social assistance is one of Ipswich's core industries, with 17% of our region's workers employed in the sector.
"This major expansion of our central public hospital not only offers more specialised healthcare jobs for locals in the long term, but brings more construction jobs to our city for the next three years.
"It's exciting to see this milestone announced and we welcome the State's investment in our city's healthcare."