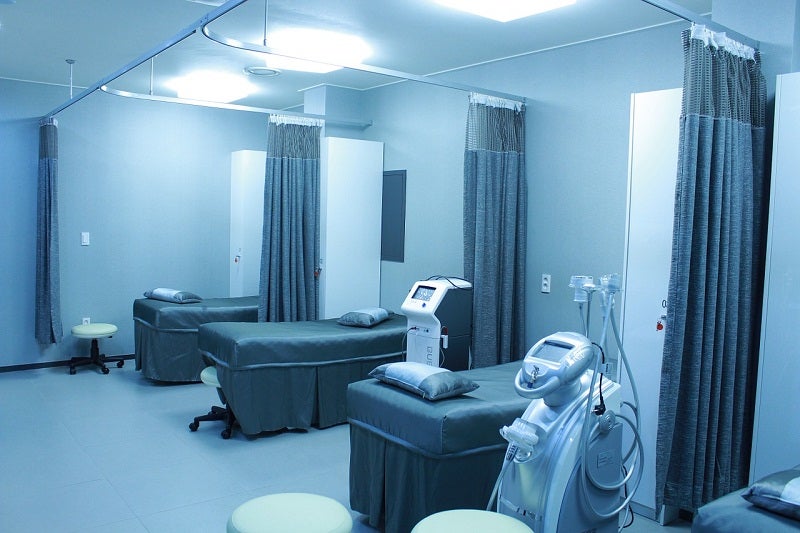 Ireka Corporation Berhad's Construction arm Ireka Engineering & Construction (IECSB) has secured a contract from Malaysia's Regency Specialist Hospital for a hospital extension block.
Under the terms of the contract, IECSB will be responsible for works on the main building and completion of a ten-storey hospital extension block worth RM163.9m ($38.24m).
Set to start on 1 July this year, the Regency Specialist Hospital project is expected to take 18 months for completion.
IECSB will construct car parks, medical facilities, the main lobby, hospital facilities, hospital wards as well as medical suites.
Irekas Group managing director Datuk Lai Voon Hon said: "As the government pushes ahead with increased healthcare expenditure, Malaysia's healthcare market is projected to grow.
"The Regency Specialist Hospital contract is an opportunity for Ireka to build on its own track record of hospital construction (e.g. City International Hospital, Ho Chi Minh City, Vietnam).
"The group will also continue to leverage on its 53-year track record and the skilled multi-disciplinary team within Ireka to ensure that it is well positioned to tender for more upcoming projects."
Located 15 minutes from the Singapore-Woodlands checkpoint and Johor Bahru city centre, Regency Specialist Hospital has more than 80 specialists across a range of medical and surgical disciplines.
It is said to be the only private hospital in the country to have a 24-hour Emergency & Trauma Centre.
Ireka is currently working on KaMi Mont' Kiara, a residential project in Mont' Kiara; Asta Enterprise Park in Kajang, and Rimbun Kasia, a development project consisting of five parcels in Nilai, Negeri Sembilan.