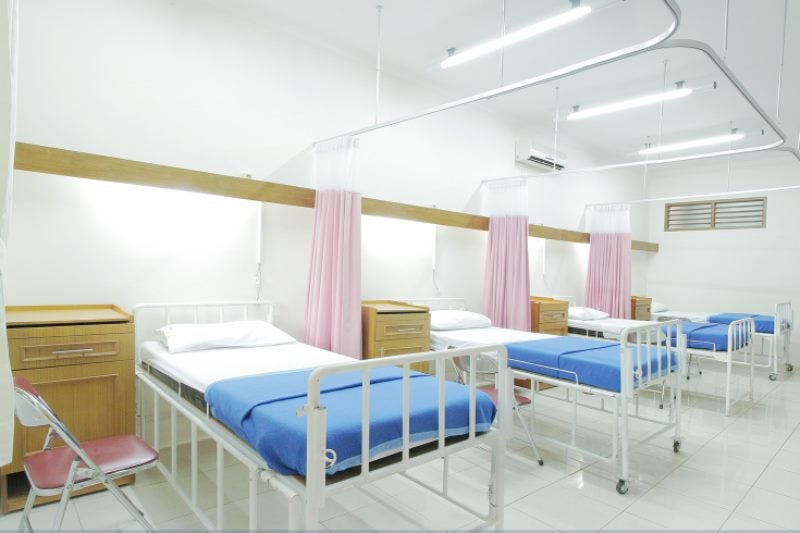 Iron Bridge, a provider of healthcare integration and registry reporting services, has begun offering access to its registry reporting SaaS for free in the wake of Covid-19 pandemic.
Pub Hub, Iron Bridge's registry reporting software, will enable hospitals and labs in streamlined reporting of cases of Covid-19 to the CDC and state public health registries faster and more efficiently than earlier.
It is a public health registry reporting solution that enables easy communication of  disease information.
In case a doctor diagnoses a patient with respiratory illness due to Covid-19 or a positive Covid-19 result after lab testing, the software makes it easy to securely communicate this information with the CDC and state registries without adding strain on the healthcare professionals.
Iron Bridge CEO and co-founder F. Bradley Meyers said: "We understand the strain this pandemic is putting on our healthcare system and professionals. We wanted to find a way to help our customers, colleagues, and caregivers. Iron Bridge is in a unique position to help provide syndromic surveillance and reportable lab results for Covid-19 to state registries and the CDC on behalf of the laboratories, hospitals, and ambulatory providers that are not currently sending this information electronically.
"We hope by eliminating the financial barriers to submit this data, we can help the state and federal government receive this information as quickly as possible."