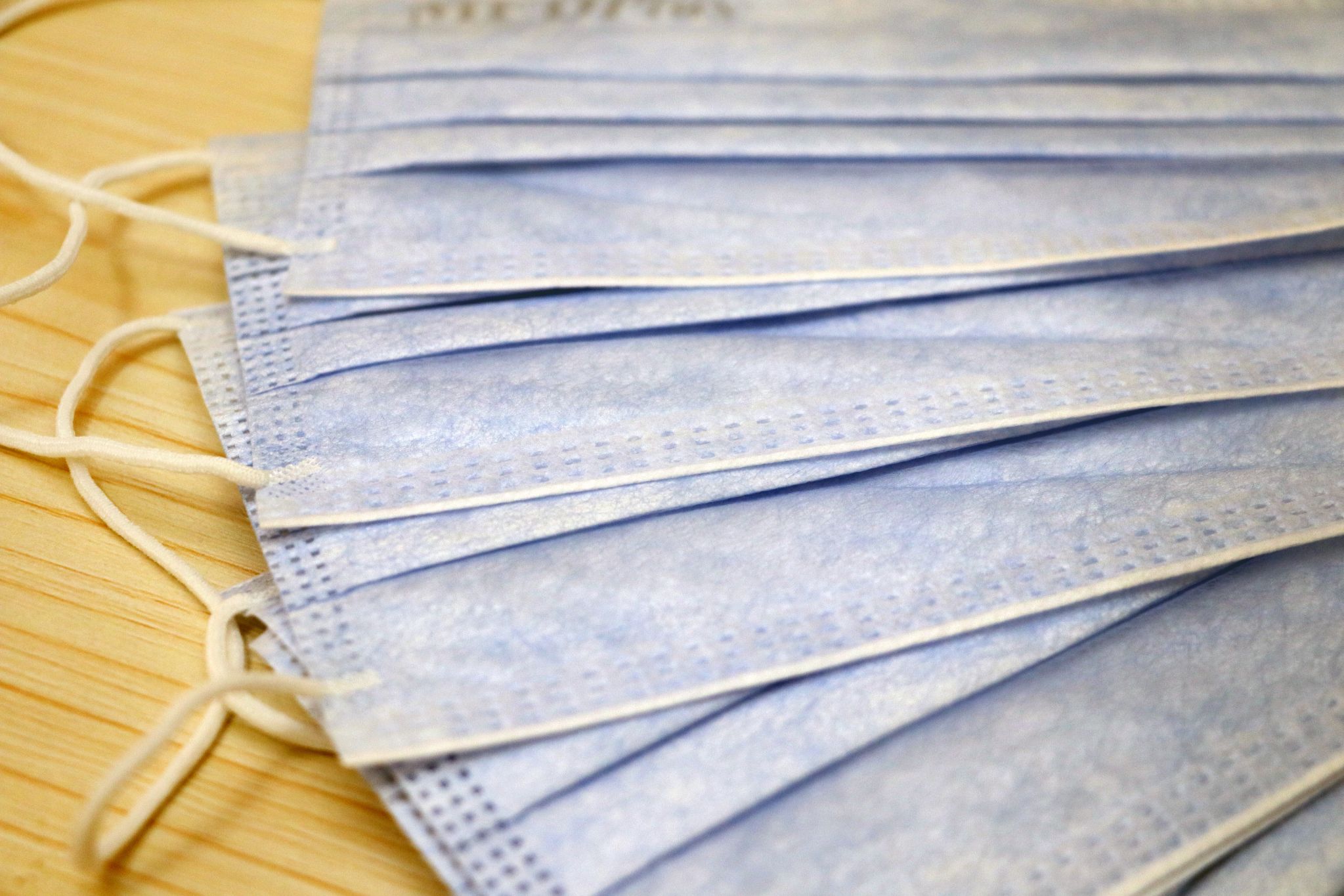 Israel's Defence Minister Benny Gantz has ordered the military to build a field hospital to handle the increasing Covid-19 cases across the country.
Gantz has instructed staff to commence preparations to establish an army field hospital with 200 beds, according to Times of Israel.
Specific details regarding the construction and opening of the new Covid-19 facility have not been disclosed.
At least two major hospitals in the country – Assuta in Ashdod and Shaare Zedek in Jerusalem – have said they will no longer accept Covid-19 cases due to overload.
The news agency added that other coronavirus wards at various major hospitals across the country have exceeded 100% capacity, including Jerusalem's Hadassah Ein Kerem and Hadassah Mount Scopus.
Earlier this month, Israel's Sheba Medical Center entered into a preliminary agreement with the UAE's Apex National Investment to co-promote healthcare technologies in the UAE and the Gulf region.
In a separate development, Oman's Ministry of Health has laid the foundation stone for the new 700-bed Sultan Qaboos Hospital in Salalah.
Estimated to cost $334m, the 94,400m2 hospital will house a ground floor and six floors with specialty wings for men, as well as women.
In addition, the facility will have 25 labour rooms, two operation theatres and an integrated accident and emergency unit, said The Oman Observer.
The new hospital has been designed to meet future demands and will contain a pharmacy, medical laboratories, a daycare unit, a room for minor operations, along with physiotherapy and chemotherapy units.
Besides, the facility will include offices for an administration, services building, medical warehouses, auxiliary electric generators and portable desalination devices.