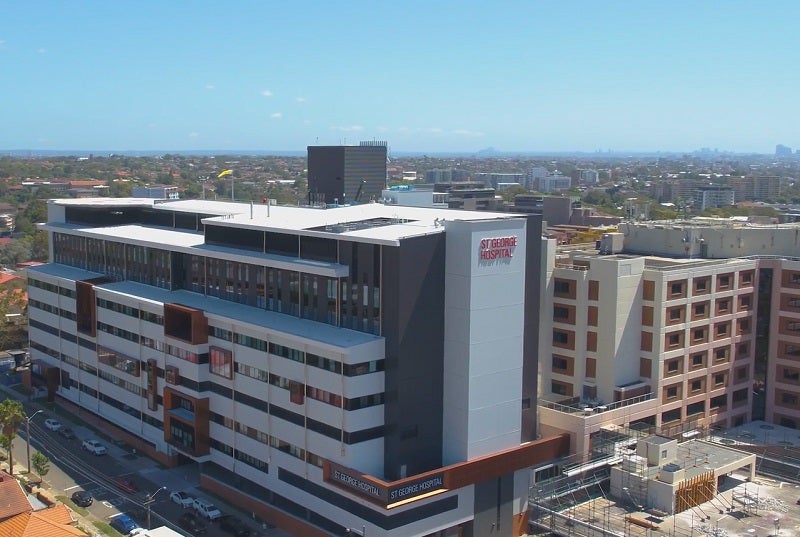 New South Wales (NSW) Health Infrastructure has selected Jacobs for St George Hospital and Community Health Services campus redevelopment.
Jacobs will serve as lead architect and principal design consultant for stage three of the redevelopment project.
The project will deliver a new Integrated Ambulatory Care Precinct with an aim to improve capacity to treat people with chronic and complex diseases.
For the new integrated precinct and on-site parking facilities, the NSW government has committed $282m (A$411m).
Works on the new space are expected to be completed in 2025.
Once ready, the precinct will bring together ambulatory, outpatient and community services to enable clinical integration and care coordination.
Jacobs People & Places Solutions Asia Pacific & Middle East senior vice-president and general manager Keith Lawson said: "The Covid-19 pandemic is driving rapid adaptation and change in healthcare design.
"This is a great opportunity for Jacobs to help NSW reimagine the health services of tomorrow by incorporating innovative digital and virtual technologies into their design."
Jacobs has collaborated with NSW Health Infrastructure to deliver several healthcare facilities for over 15 years.
For stage two of the St George Hospital redevelopment project, Jacobs delivered a building to cater to acute service needs. The project included critical care services such as a birthing unit and two renovated theatres.
At present, the company is working to deliver projects worth over $2.45bn (A$3.5bn), including Royal Prince Alfred (RPA) Hospital stage one redevelopment.
Jacobs offers a wide range of services including consulting, technical, scientific and project delivery for government and private sectors.