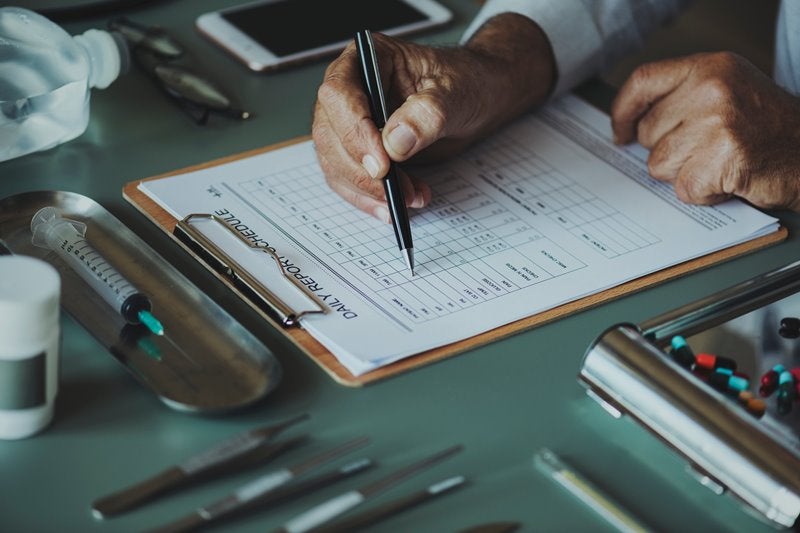 Shanghai-listed construction company Jangho Group has proposed to buy GP clinics and pathology centres operator Healius for A$1.7bn ($1.2bn).
The proposal to acquire the Australian firm indicates the growing interest that Chinese companies have for health-related firms, possibly to provide services in their domestic country, which is witnessing a stretch of the current health services due to an aging population.
Jangho Group is already Healius' biggest shareholder with a 16% stake. It has offered to buy the remaining stake.
Healius, which was known as Primary Health Care until November 2018, is analysing the per share value of A$3.25 (($2.31). However, it is not yet known whether it would accept the offer.
This offer takes the value of the Australian firm to over A$2bn ($1.4bn).
The A$3.25 per share non-binding, indicative offer is a 23% premium to Healius' most recent trading close. However, this offer is lower than its 12-month high of A$3.95 ($2.81) in March 2018, reported Sydney Morning Herald .
Besides operating about 2,400 pathology centres and 70 medical centres, the Australian firm has teamed up with about 1,500 healthcare specialists across the country.
According to Healius, this offer was "highly conditional" and depends on various factors such as approval from Jangho's board, the group securing loan to fund the acquisition, and regulatory approval from both the countries.
Jangho is a manufacturer of curtain walls and has been branching out of construction into healthcare through several investments in Australia.
Four years ago, it acquired a 20% stake in Australia-based Vision Eye Institute from Primary Health, and later purchased the complete eyecare group. It also has a 4.5% stake in Monash IVF.
In the recent years, Healius has faced several challenges. In early 2017, its chief executive Peter Gregg had to resign from his position to fight allegations of falsifying records while serving as an executive at Leighton Holdings. In December 2018, he was found guilty, reported the publication.
It was also in dispute with its pathology workers. This dispute concluded only after the Fair Work Commission granted the workers a 20% increase in pay in addition to back pay provision.