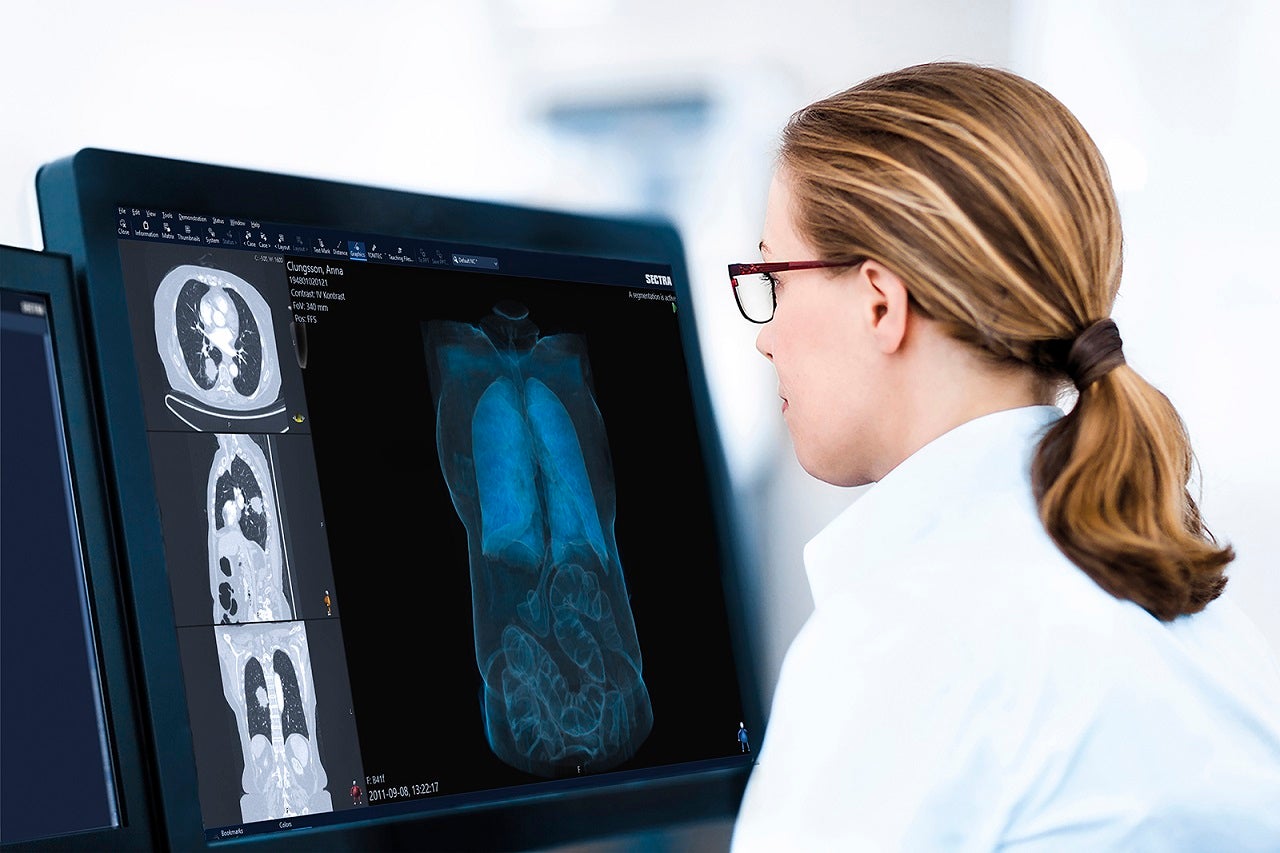 Jessa Hospital in Belgium has selected medical imaging IT and cybersecurity company Sectra to deliver its software solution for enterprise imaging.
Jessa Hospital will use the radiology module throughout the radiology and nuclear medicine departments and be part of a regional collaboration network initiative in the Limburg area.
The hospital expects increased radiology productivity across the region through this solution from Sectra for the benefit of patient outcomes.
Jessa Hospital, which offers care to about 200,000 unique patients every year, is part of a regional clinical network in south-west Limburg.
The radiologists will use module to conduct reading as well as reporting directly in the Sectra solution.
Additionally, the solution will be integrated with the hospital's electronic patient record (EPR) to provide a full patient overview to the care team.
With the solution, partner healthcare providers will be able to connect to the imaging software.
By increasing transparency, the solution will enable easier collaboration across hospital boundaries for radiologists from participating hospitals.
Sectra Benelux managing director Peter Osinga said: "Patients can already be treated at any of the hospitals within the Jessa network and the hospitals can share resources such as subspecialists with each other.
"With Jessa Hospital's vision of improving healthcare through increased collaboration across healthcare providers and Sectra's experience of region-wide imaging solutions around the world, the next step toward making collaboration easier and more efficient can be taken."
As part of the contract, Sectra will provide its radiology module for handling images as well as a vendor-neutral archive (VNA) to store medical images across all the departments and specialties at the hospital.
About 275,000 examinations of Jessa Hospital will be handled every year by the solution.