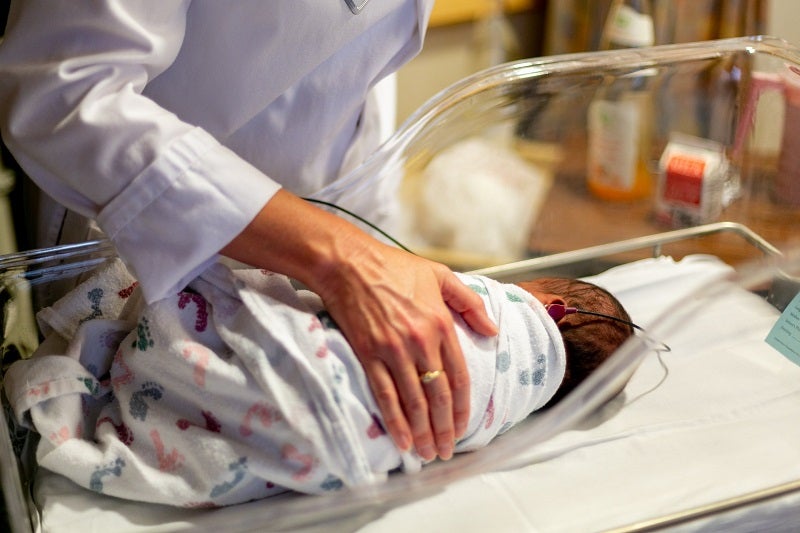 Joe DiMaggio Children's Hospital in the US has opened a new complex care centre in South Florida to improve access to specialised paediatric care.
It has partnered with Boston Children's Hospital to help its patients gain better-coordinated access to specialised and streamlined care planning.
Joe DiMaggio Children's Hospital CEO Caitlin Stella said: "We are excited about this collaboration because it directly benefits children and adolescents with complex needs in the greater South Florida community.
"It provides access to the collective expertise from two nationally ranked children's hospitals in the country, while maintaining care close to home.
"We continuously enhance and elevate the care we provide in order to give parents in our community the resources they need to help their children through their medical journey and give children the exceptional medical expertise and outstanding patient care that they deserve."
Under this alliance, the two hospitals have agreed to work together and offer a unified team-based approach to diagnosis and treatments for managing complex conditions.
Joe DiMaggio Children's Hospital will examine the patients at its Center for Complex Care and can also refer them to Boston Children's Hospital for evaluation and treatment by its physicians.
Boston Children's Hospital CEO Dr Kevin Churchwell said: "Boston Children's is dedicated to providing compassionate family-centred complex care, driven by life-changing science.
"This alliance will strengthen the shared commitment of two great institutions to improving access to the highest-quality paediatric care, and to improving the entire experience for the patients and their families. We are looking forward to serving the children of South Florida together."