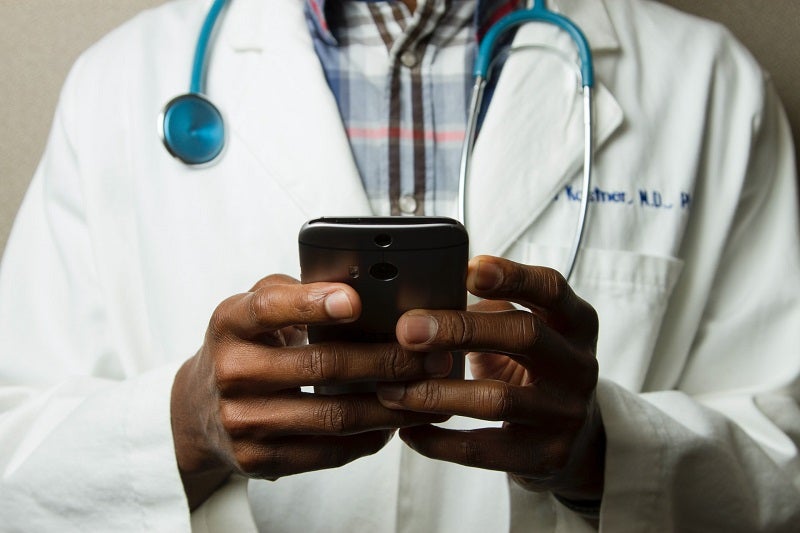 Jupiter Medical Center has selected solutions from Vocera Communications to improve team collaboration across the 248-bed hospital.
Vocera solutions will help achieve several clinical and operational objectives, that include improving safety of patients and teams, streamlining communication among clinicians, and enhancing communication with patients' families.
Vocera technology implementation will extend into the new 90,000-square-foot Jupiter Medical Center Surgical Institute which is anticipated to open in 2023.
Jupiter Medical Center vice-president and chief information officer Kevin Olson said: "Unifying communication and collaboration from one vendor streamlines operations for our clinicians and IT professionals.
"It gives us flexibility on the devices we can use and minimises the number of disparate technologies, which helps reduce the number of alerts, alarms, notification, and interruptions."
By deploying the wearable Vocera Smartbadge and the Vocera Edge smartphone application, Jupiter Medical Center will enable care team members to connect and communicate.
Members will also be able to send and receive secure messages and manage patient-centric alert notifications.
Through Vocera Engage, contextual information will be routed to a team member on their mobile device of choice or workstation.
This solution integrates with over 150 clinical and operational systems.
The hospital will launch with the integration of its nurse call and electronic health record (EHR) systems with Vocera solutions to help minimise alarm fatigue.
Jupiter Medical Center vice-president and chief nursing officer Pamela Canter said: "Standardised communication and system integration will increase satisfaction among our dedicated caregivers and ultimately enhance patient care."
Additionally, the hospital is implementing the cloud-based Vocera Ease application in its Surgical Institute and the emergency department (ED).
With this application, nurses and other healthcare professionals can send secure texts, photos, and video updates at the time of patient rounds to designated friends as well as families.