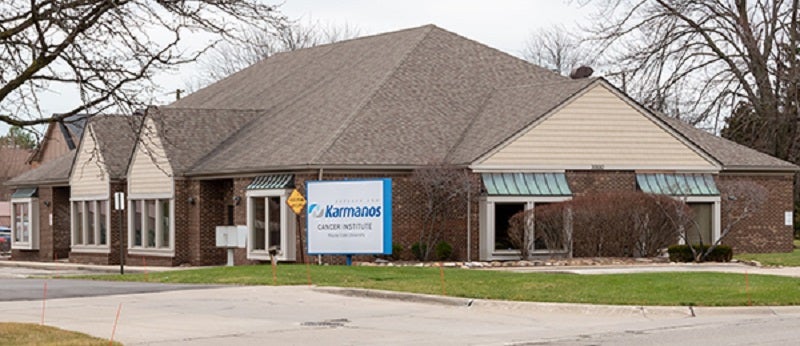 The Barbara Ann Karmanos Cancer Institute has announced the opening of the new Karmanos Cancer Institute – Roseville at 30550 Utica Road in Michigan, US.
This new cancer facility provides patients in southern Macomb County with medical oncology services and joins Karmanos as its 16th facility.
In less than a year, Karmanos has launched three cancer centres, the latest in Roseville.
The first facility outside of Michigan, the Karmanos Cancer Institute at The Toledo Clinic Cancer Center, was opened in April last year.
Karmanos celebrated the opening of the new Karmanos Cancer Institute at McLaren Greater Lansing in February and completed the Weisberg Cancer Center expansion in Farmington Hills in October.
Karmanos Cancer Hospital, Detroit president Brian Gamble said: "By extending our comprehensive cancer care to more communities, we are giving more patients access to their best chance to beat cancer.
"Recruiting and retaining the top oncologists and expanding our reach shows our commitment to increasing the availability of our expertise and tomorrow's promising treatments.
"The 6,000-square-foot location will offer clinical care, infusion and pharmacy services. Soon, patients will be able to receive chemotherapy treatments in clinic."
Haematologist and medical oncologist Tarik Hadid joined Karmanos and will treat patients primarily for different types of cancer at the Roseville clinic.
Hadid said: "The level of care that Karmanos delivers is exceptional, and I look forward to bringing that same care to Roseville and surrounding communities.
"More importantly, our patients can focus on their healing instead of worrying about travelling long distances for the best cancer care."