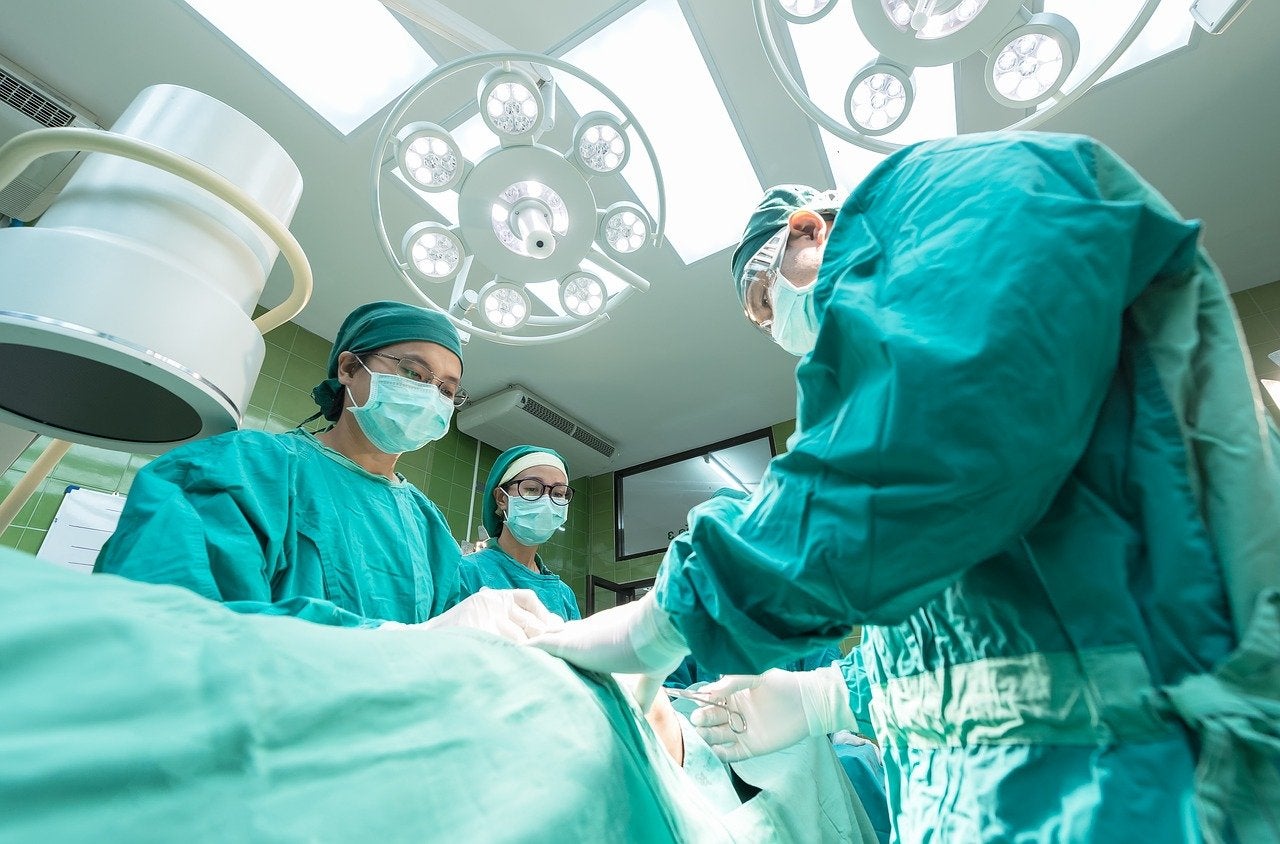 KēlaHealth has secured $2.9m Seed financing and milestone-based $10m Series A financing to accelerate the expansion of its AI-powered clinician-centered platform to hospitals and surgical partners across the US.
The funding round was led by Santé Ventures and Intuitive Ventures and includes grant funding from the National Science Foundation Small Business Innovation Research (SBIR) Program.
Estimates show that 51 million surgeries are performed annually in the US with an average complication rate of 15% which leads to many suffering harm and loss after a procedure.
Half of these avoidable complications cause $77bn in wasted healthcare costs every year.
In order to prevent such complications, KēlaHealth helps enhance surgical care by delivering stratified patient risk scoring.
The company's platform utilises machine learning algorithms to match individual risk levels with graduated pathways of care needed for each surgical patient.
Kēla accurately predicts every patient's likelihood of developing a surgical complication, using AI and big data.
This will help surgeons select the right procedure for the patients while adopting the right precautions at the right time.
The personalised approach will lead to improved patient outcomes and significant hospital savings.
KēlaHealth CEO Dr. Chang said: "Our vision is to apply the lessons learned from millions of previous surgeries for the benefit of every patient undergoing a procedure.
"Patients and their families, clinicians, and hospitals deserve the assurance that the risks of any surgery will be safely navigated by surgical teams with the best information available to them at every point in the surgical journey."
Till date, KēlaHealth's AI-powered platform has been used by its hospital partners in colorectal, vascular, cardiac, and orthopaedics surgical specialities.