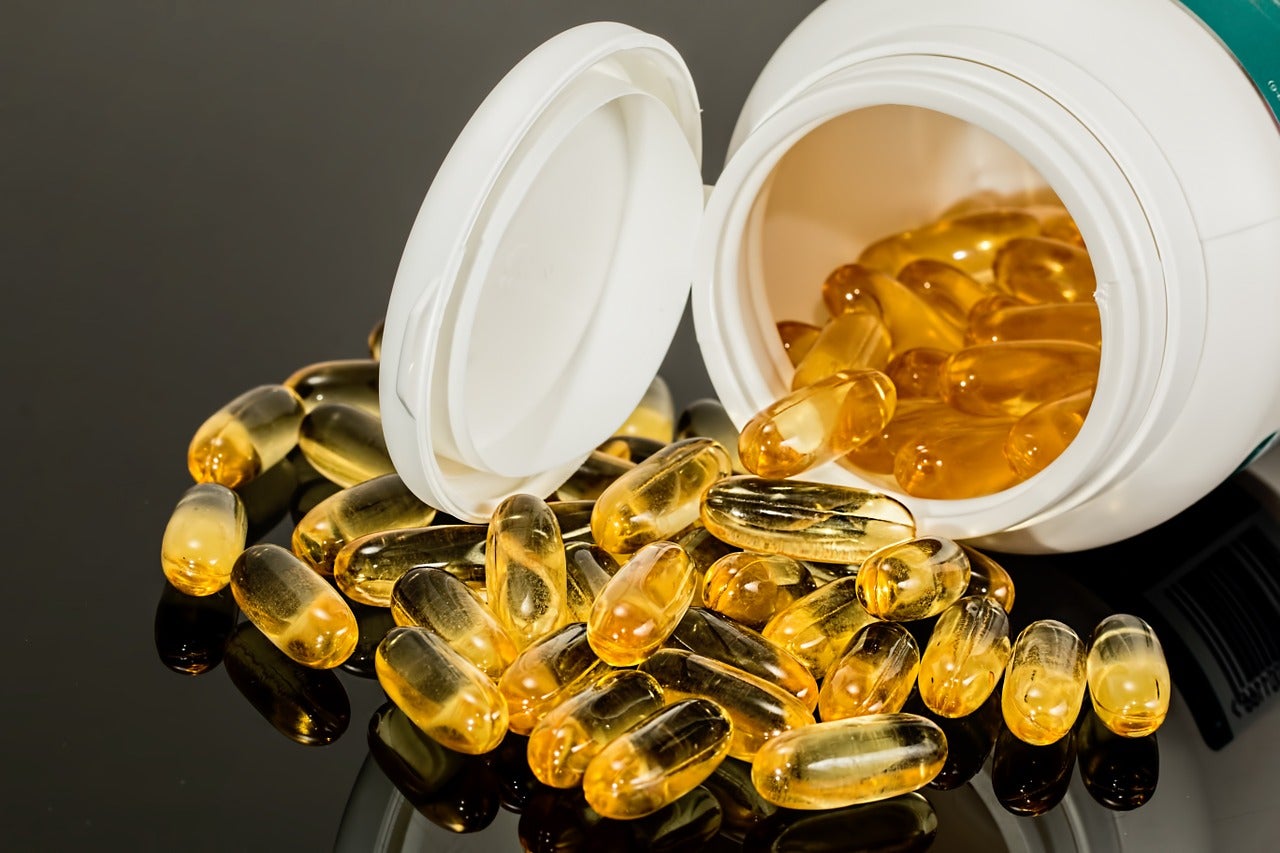 CenterX, a part of AmerisourceBergen, has implemented its new real-time prescription benefit (RTPB) solution within the Epic electronic health record (EHR) of KetteringHealth Network.
Kettering Health is a network of nine hospitals, 13 emergency departments and over 200 outpatient facilities that serve western Ohio.
Built into the e-prescribing workflow, the new CenterX app gives physicians access to patient-specific benefits and cost information at the point of care.
They can also view the out-of-pocket price for a medication before ordering the prescription.
The updated RTPB solution will provide physicians access to complete benefits data for all patients, including those whose insurance status is unknown in Epic.
Once a medication is selected by physicians, the price and coverage information, pricing at other pharmacies and medications will be displayed by the solution.
CenterX president Matt Schaefer said: "Cost transparency at the point of e-prescribing allows physicians to provide their patients with important information regarding medication affordability, which ultimately may help to improve adherence.
"We've worked with health systems to understand the features required to save time, eliminate redundancy, improve script capture and, most importantly, help ensure patients can access the medications they need."
Health systems can use the CenterX app to select additional RTPB and electronic prior authorisation (ePA) features based on their specific needs.
Coupled with CenterX's ePA solution, the RTPB solution offers health systems an expanded view of benefits information.
It also streamlines the workflow for all PA requests, in part by using data to automatically populate and submit PA forms.
CenterX's RTPB can offer complete prescription benefit information coverage and can be configured to help a health system's transitions, meds-to-beds, and medication therapy management teams improve patient medication adherence.