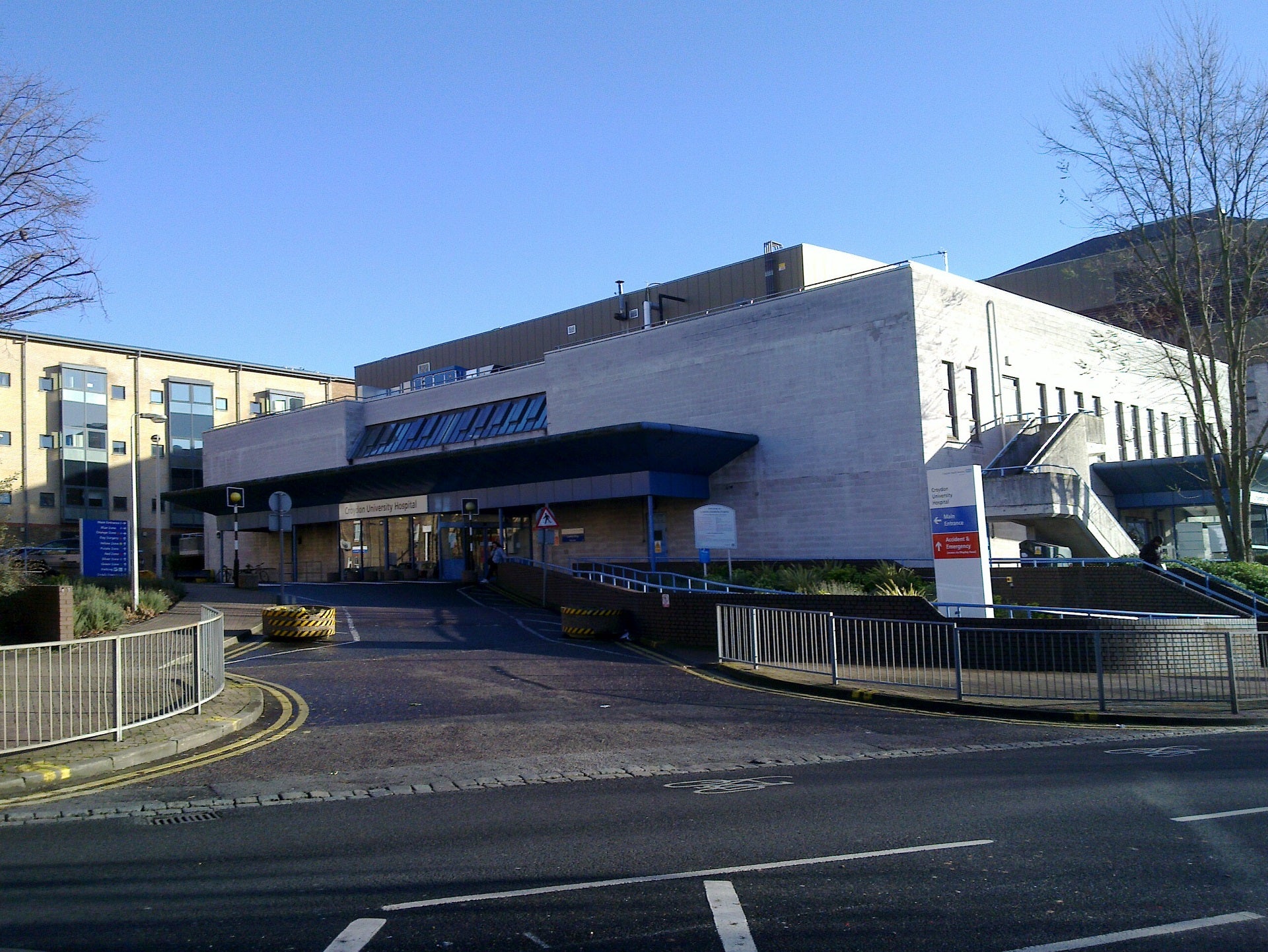 Croydon Health Services NHS Trust has awarded a contract to Kier for a £10.4m refurbishment project at Croydon University Hospital in the UK.
Under the contract, Kier will be responsible for the conversion of ground floor of the Jubilee South Wing into a new intensive treatment unit (ITU).
The new ITU will include 22 beds and four isolation suites.
Kier will also relocate the dedicated Stroke Unit of the hospital to the Jubilee North Wing.
The refurbishment of the hospital will create more bed spaces which will help to improve patient care for the seriously ill people.
The project will include integration of new equipment as well as enhanced facilities including en-suites, quiet rooms, as well as waiting areas to support patient families.
Kier Construction London, South and Strategic Projects managing director David McKenzie said: "We're pleased that we have been appointed by Croydon Health Services NHS Trust to undertake this work and we bring with us extensive experience and technical expertise in delivering healthcare facilities in live environments.
"This new ITU will provide enhanced facilities and more beds for those needing life-dependent care together with updated facilities to support families of patients."
The company plans to use sustainable methods like procuring recycled materials for the project.
Work on the project is planned to be completed in a live hospital environment.
Furthermore, the neighbouring wards and surgical theatres will continue to run during the project.
Croydon Health Services NHS Trust chief operating officer Lee McPhail said: "This multi-million-pound development will transform the care environment in one of London's biggest boroughs so that people with the most serious injuries and illnesses can get life-dependent specialist care close to where they live."