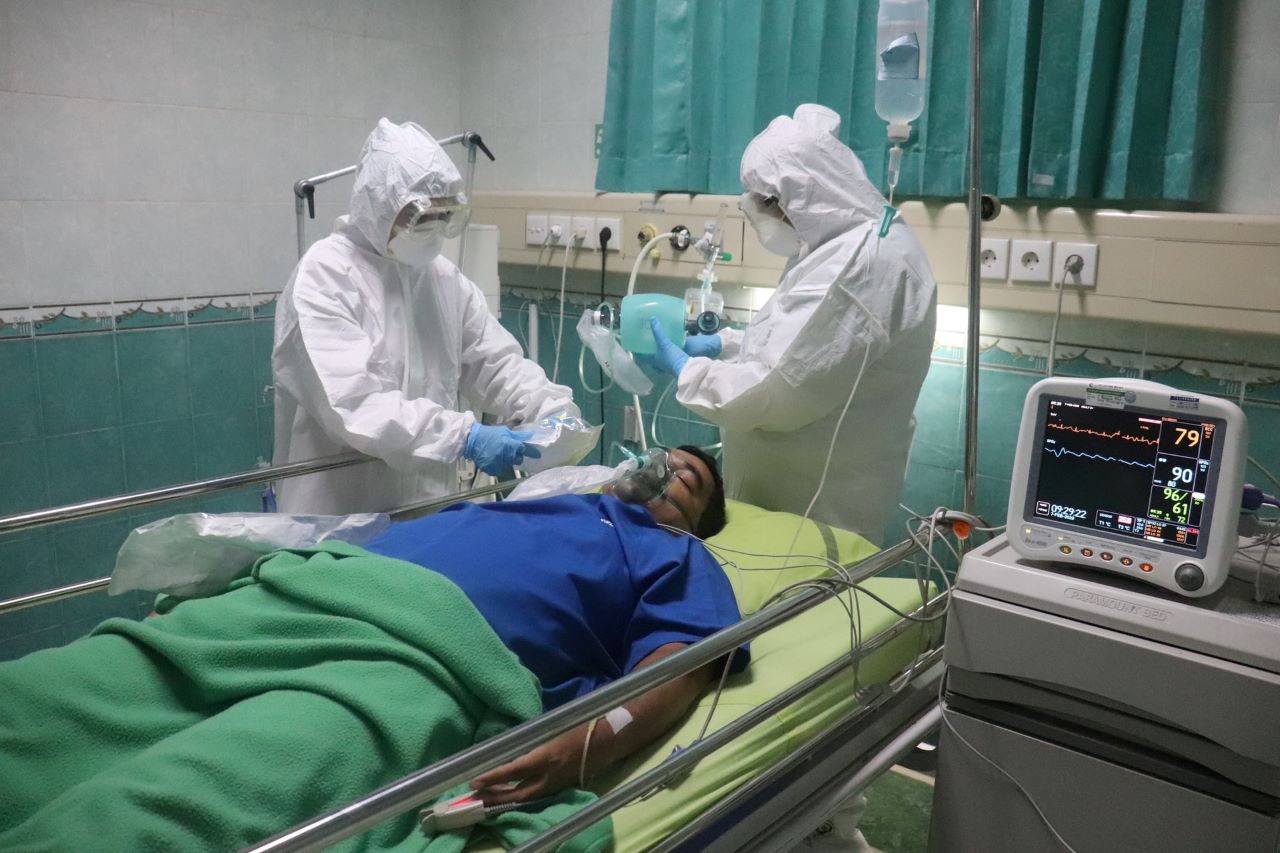 A Florida hospital treating Covid-19 patients in the summer of 2020 found that many of them were additionally infected with a potentially deadly fungus, according to a US government study.
First identified in 2009 in Japan, and called Candida auris (C. auris), the fatal fungus is considered to be responsible for about 40% in-hospital mortality, reported Agence France-Presse.
It is usually detected within healthcare settings, such as hospitals and nursing homes, where patients have breathing/feeding tubes or catheters inserted in them.
Centers for Disease Control and Prevention have given the stubborn, multidrug-resistant yeast top priority due to its alarming spread.
Although found in respiratory and urine samples, and believed to cause wound, bloodstream and ear infections, experts are not sure about its effect on the lungs and bladder.
The Florida outbreak began in July 2020, when four coronavirus patients were reported by the unnamed hospital to have contracted it. Additional screening of the hospital's Covid-19 section in August revealed 35 more affected, with follow-up data for only 20 out of them. While eight of those 20 patients died, the hospital was not sure whether the fungus was responsible for their deaths.
A joint investigation by CDC and the Florida Department of Health revealed several weaknesses in infection prevention and control measures.
The CDC report stated: "Mobile computers and medical equipment were not always disinfected between uses, medical supplies (e.g., oxygen tubing and gauze) were stored in open bins. Hospital personnel, possibly out of fear of the coronavirus, were wearing multiple layers of personal protective equipment (PPE), which is not recommended and in fact heightens the risk of microbe transmission."
Apart from this, the investigation found use and reuse of PPE, which could have also contributed to the spread of C. auris.
After thorough disinfection following removal of supplies from the hospital hallways, along with more prudent PPE use, no further traces of the fungus were detected.
The CDC report stated: "Outbreaks such as that described in this report highlight the importance of adhering to recommended infection control and PPE practices and continuing surveillance for novel pathogens like C. auris."
By the end of October 2020, around 1,500 infected cases were reported in the US, with the fungus making its presence felt in over 30 countries around the world.