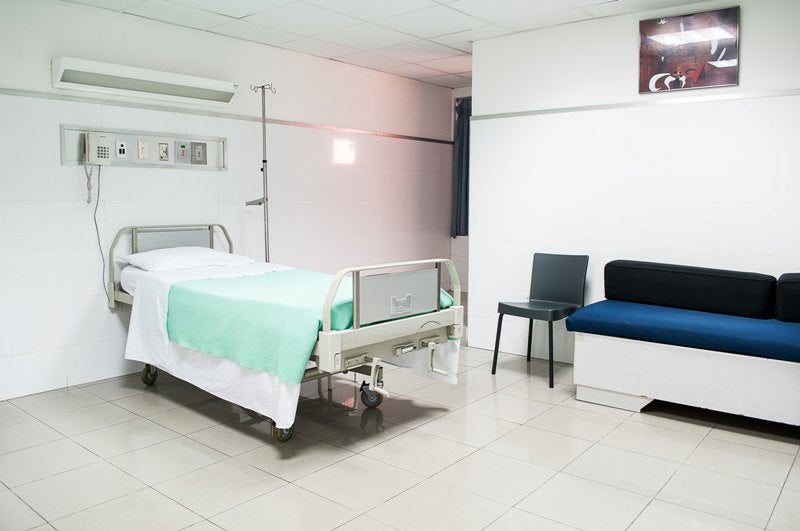 Kindred Healthcare has announced the deployment of Netsmart Referral Manager across its more than 70 long-term acute care (LTAC) hospitals in the US.
The healthcare firm claims to have reduced the time it takes to get and admit a patient ever since it has deployed the electronic, web-based solution.
Currently,  the facilities of Kindred are using Referral Manager to seamlessly get  as well as analyse inbound referrals from partner providers and referral aggregators.
Due to the use of Referral Manager, Kindred claimed to have save time, get accurate data and have a better transparency mechanism, thereby leading to more informed admission decisions.
Kindred Hospital division senior vice president and chief clinical officer Heather Crawford said: "Referral Manager has greatly enabled our LTAC facilities to move more quickly and with confidence in getting care to those patients referred to us.
"We have been able to eliminate items that do not apply to the referral and admissions process and focus on the information that matters. What was once so time-consuming and burdensome is much smoother and more harmonious. We can now deliver care faster, which is important to achieving the best possible outcomes for our patients."
Given that the Referral Manager is a centralised platform, it automates and integrates the referral management process.
It also streamlines acceptance and rejections when used either on its own or integrated into an existing electronic health record (EHR). This facility enables providers to handle referrals quickly and with fewer resources.
On recognising the appropriate information, the solution allocates it to relevant  workflows, thereby minimising the need to go through unnecessary data.
Furthermore, it can collect and report all facility metrics, provide insights that enable hospitals to focus on improving efficiency and patient care.
As the relevant clinical and financial patient information gets distributed to payers through Referral Manager, it helps to speed up the coverage decisions.
Kindred Hospital division senior vice president and CFO Garret Jackson said: "The insight our staff receives through this technology sets us up for long-term success. We can better communicate our referrals to our payers who are enabled to make more informed approvals or denials through the robust data provided in Referral Manager. This allows us to build a consistent admissions stream that leads to a strong census, which ultimately impacts our bottom line."
As the Referral Manager has been deployed at all LTAC hospitals, Kindred now plans to implement the solution at its inpatient rehabilitation facilities for smooth patient transitions.
Netsmart CEO Mike Valentine said: "This is a big first step in our innovation partnership with Kindred.
"By reducing the time it takes to process referrals, Kindred can admit patients faster and begin providing them the care they need. These are the kind of results that confirm we are on the right track. Everyone benefits when electronic, automated solutions, such as Referral Manager, help our clients deliver better care. Together we have our sights on building a new-age post-acute platform that will essentially move the market to a bigger and better place."
At on 30 September, Kindred, through its subsidiaries, had around 33,800 employees working in 1,723 locations in 46 states, including over 70 LTACs, 11 sub-acute units, 97 inpatient rehabilitation units, 21 inpatient rehabilitation hospitals, and contract rehabilitation service businesses that served 1,524 non-affiliated sites of service.