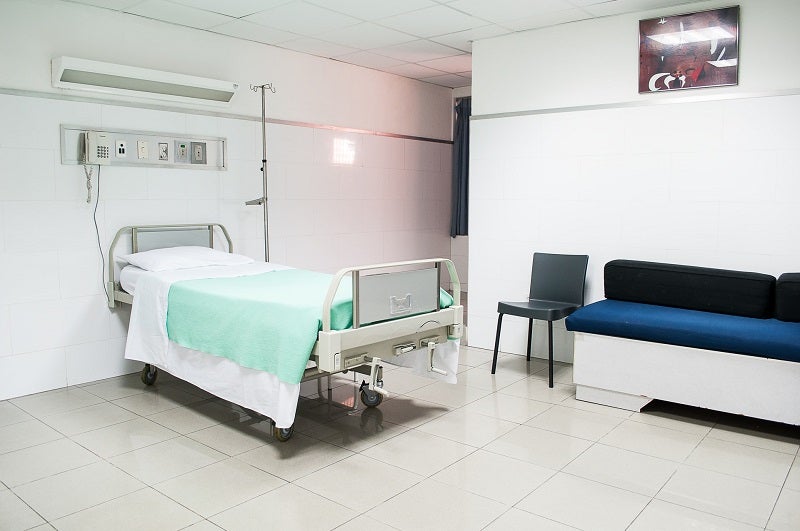 Kindred Rehabilitation Services and South Florida Health have announced a joint venture (JV) to construct and operate an inpatient rehabilitation hospital in Fort Lauderdale, Florida, US.
To be built on land located adjacent to Broward Health Medical Center, the new hospital with 40 beds will feature all private rooms.
It will provide rehabilitation treatment to patients suffering from complex neurological disorders, stroke, spinal cord and traumatic brain injury.
The new health care facility will also offer its services to patients with orthopaedic conditions, multiple trauma, amputation and other injuries or disorders.
Kindred Rehabilitation Services president Russ Bailey said: "We are excited to work with South Florida Health and Broward Health – one of the ten largest public healthcare systems in the US – to increase access to high-quality inpatient rehabilitation services in South Florida.
"As with our existing rehabilitation hospitals across the country, this new hospital will be dedicated to passionately advocating for patients and providing the hope, healing and recovery they need."
Additionally, the facility will have multidisciplinary therapy gymnasiums, which will be equipped with advanced therapeutic technologies such as augmented reality (AR) balance training, therapy bionics and a full-body exoskeleton.
The hospital will also feature a therapeutic courtyard with exterior amenities to support patient care and help patients return to daily living activities.
South Florida Health CEO Jim Petkas said: "We are thrilled to be able to bring much needed rehabilitation services to the citizens of Broward County.
"And working with a high-quality organisation like Kindred Rehabilitation Services will ensure that the level of service is of the highest order."
The new hospital is expected to open in the third quarter of 2023.
Last December, LifePoint Health completed the acquisition of Kindred Healthcare for an undisclosed sum.