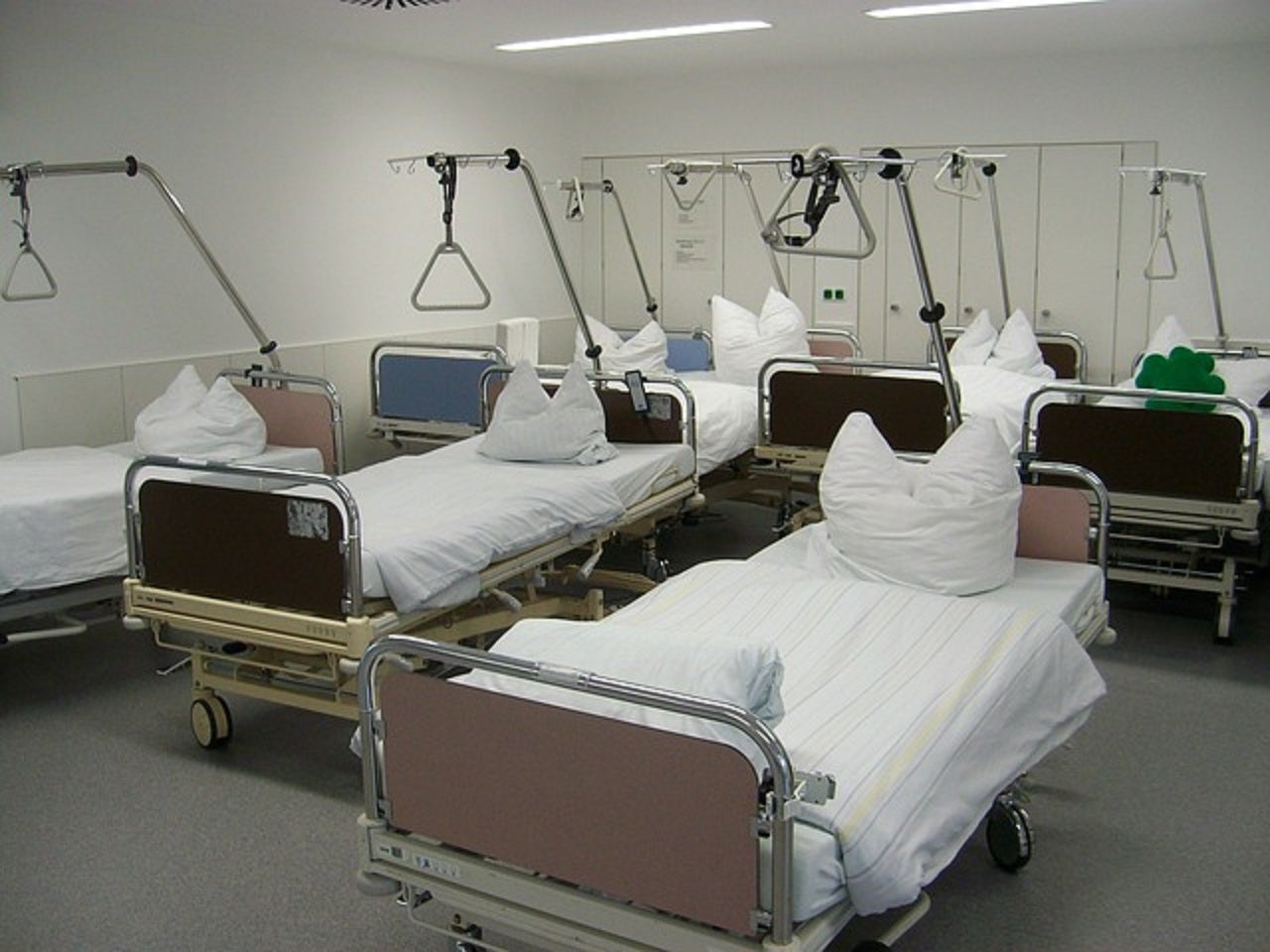 US-based healthcare services company Kindred Healthcare has formed a joint venture (JV) with UofL Health to construct and operate an inpatient rehabilitation hospital in Louisville, Kentucky.
Set to be constructed at 5000 Chamberlain Lane, near the intersection of I-71 and I-265 in the northeast area of Jefferson County, the 40-bed hospital will be a two-storey facility.
It will serve the growing East End of Jefferson County as well as the adjacent counties.
The 55,000 square-foot facility will feature all private rooms and a therapeutic courtyard with exterior amenities.
It will focus on acute rehabilitation for patients suffering from stroke, traumatic brain injury, spinal cord injury, complex neurological disorders, orthopedic conditions, multiple trauma, amputation and other injuries or disorders.
Kindred said that UofL Health will provide its services through its Frazier Rehab Institute, a nationally recognised innovator in rehab care.
Kindred Healthcare president and chief operating officer Jason Zachariah said: "We are proud to partner with UofL Health to offer the Louisville community increased access to high-quality inpatient rehabilitation services.
"Frazier Rehab has an impressive legacy, with more than 60 years in rehab care, and we are excited to work alongside them to improve patients' lives.
"This new hospital will be dedicated to passionately advocating for and providing hope, healing and recovery to patients in its care."
The organisation said that the new hospital is expected to support the increasing requirements of the region.
It will provide access to an array of specialty programmes at downtown Frazier Rehab Institute to help people of all ages with disabilities reach their fullest potential in physical and cognitive functioning.
Subject to some regulatory and other approvals, the new rehabilitation hospital is expected to be opened by the fourth quarter of next year.