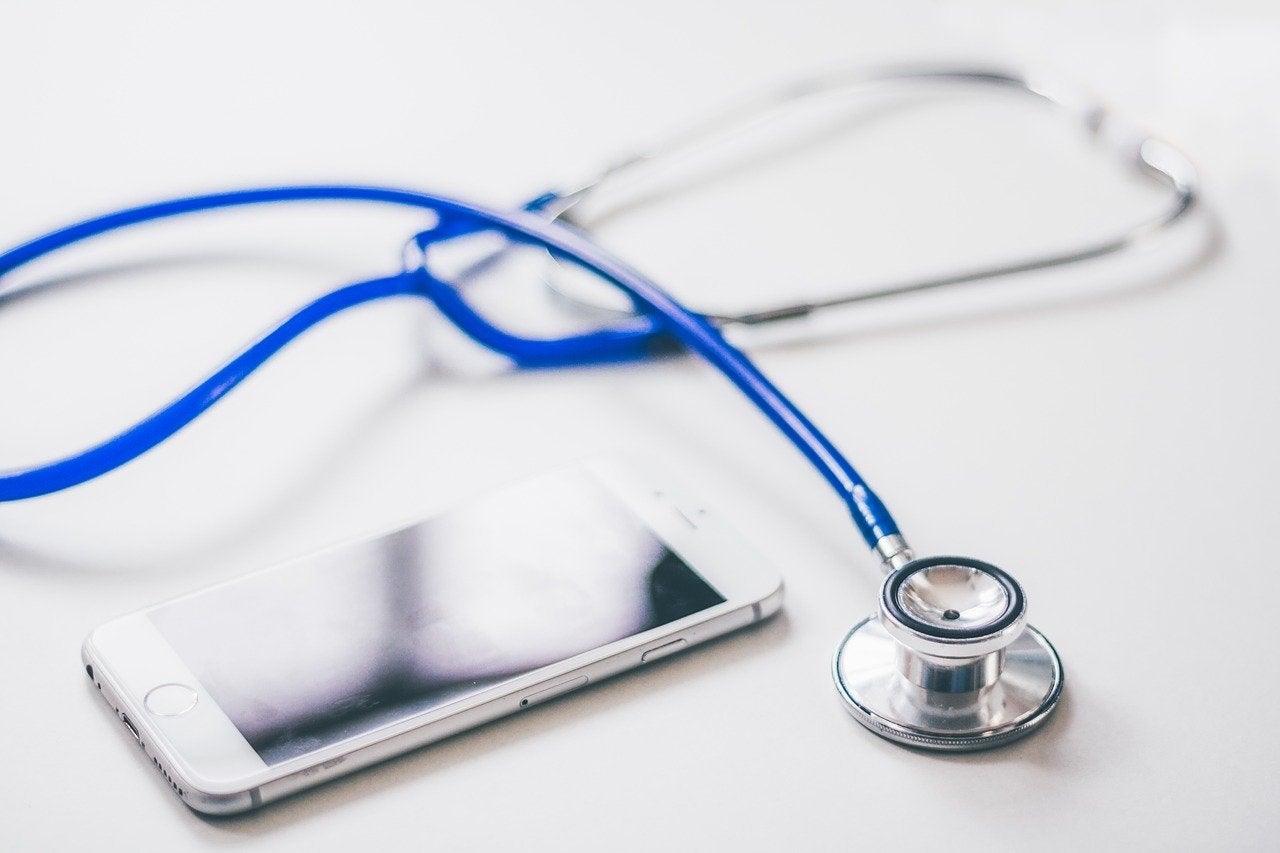 Konica Minolta Healthcare Americas and Argentina's healthcare distributor AGIMED have announced the implementation of Konica Minolta Picture Archiving and Communication Systems (PACS) across 34 hospitals in Córdoba.
With the installation of the imaging management solutions with 56 digital systems, the health system will be able to shift from film to the digital technology for image acquisition.
The tender is part of the PACS digitisation and services framework under the Comprehensive Investment Plan for the Modernization of Provincial Hospitals.
AGIMED business manager Germán Dubs said: "This order is the culmination of two years working with the provincial health system in the Province of Córdoba to bring the latest information technology to providers throughout the region.
"The project is an important step in accelerating diagnoses, improving clinical workflow and enhancing communication and collaboration among radiologists and other physicians to improve the quality of patient care for the residents of Córdoba."
The installation will be carried out for the main public hospital network in Córdoba, comprising 34 hospitals that serve over 3.5 million residents.
Konica Minolta Healthcare Latin American Region general manager Ernesto Márquez said: "Our imaging and informatics solutions are designed to address the needs of the Latin American market as hospitals, clinics and imaging providers transition from film to a digital imaging environment.
"AGIMED is one of our initial, valued partners in Argentina and will help lead the introduction of our solutions in Argentina, the third largest market in Latin America and an important segment in our regional strategy."
The latest project represents significant progress made to digitise medical imaging for the adoption of electronic patient records.