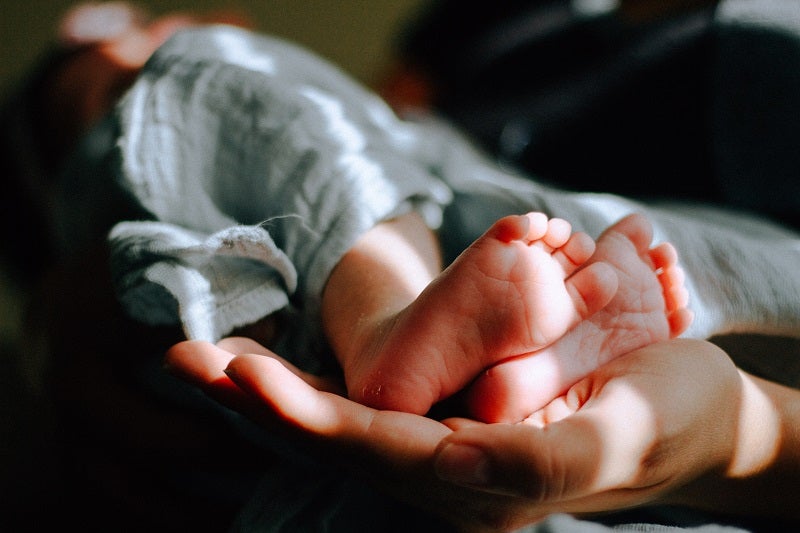 Lambeth Council has approved the Evelina London Children's Hospital plan for a new building to provide better care and treatment to children and young individuals.
In May this year, Guy's and St Thomas' NHS Foundation Trust, along with its development partner Linkcity, submitted their plan to Lambeth Council.
Guy's and St Thomas' NHS Foundation Trust chief executive Ian Abbs said: "Our ambitious plan to expand Evelina London will make it one of the world's leading children's hospitals, and enable us to provide exceptional care to many more children and young people.
"This is just the beginning of an exciting journey for us, and we will continue to put patients and families at the heart of what we do."
The new building will be opened in 2027 and provide an additional space for Evelina London to offer care and treatment to the children coming from across the country.
Evelina London director Marian Ridley said: "This is a huge step for us – it will allow us to continue with our exciting plans to grow the hospital into a world-leading centre of life-changing care for even more children, young people and their families.
"Without increasing our capacity, a significant proportion of children and young people would not be able to access specialist care, leading to delays to treatment, increased use of emergency care, and the potential for worse quality of life and long term outcomes."
Evelina London said that it will continue to work with the staff, patients, and families to plan the design for the inside of the hospital.
The interiors of the new hospital would be designed in a manner that will allow the hospital team to make changes according to the needs of its patients and services in the future.