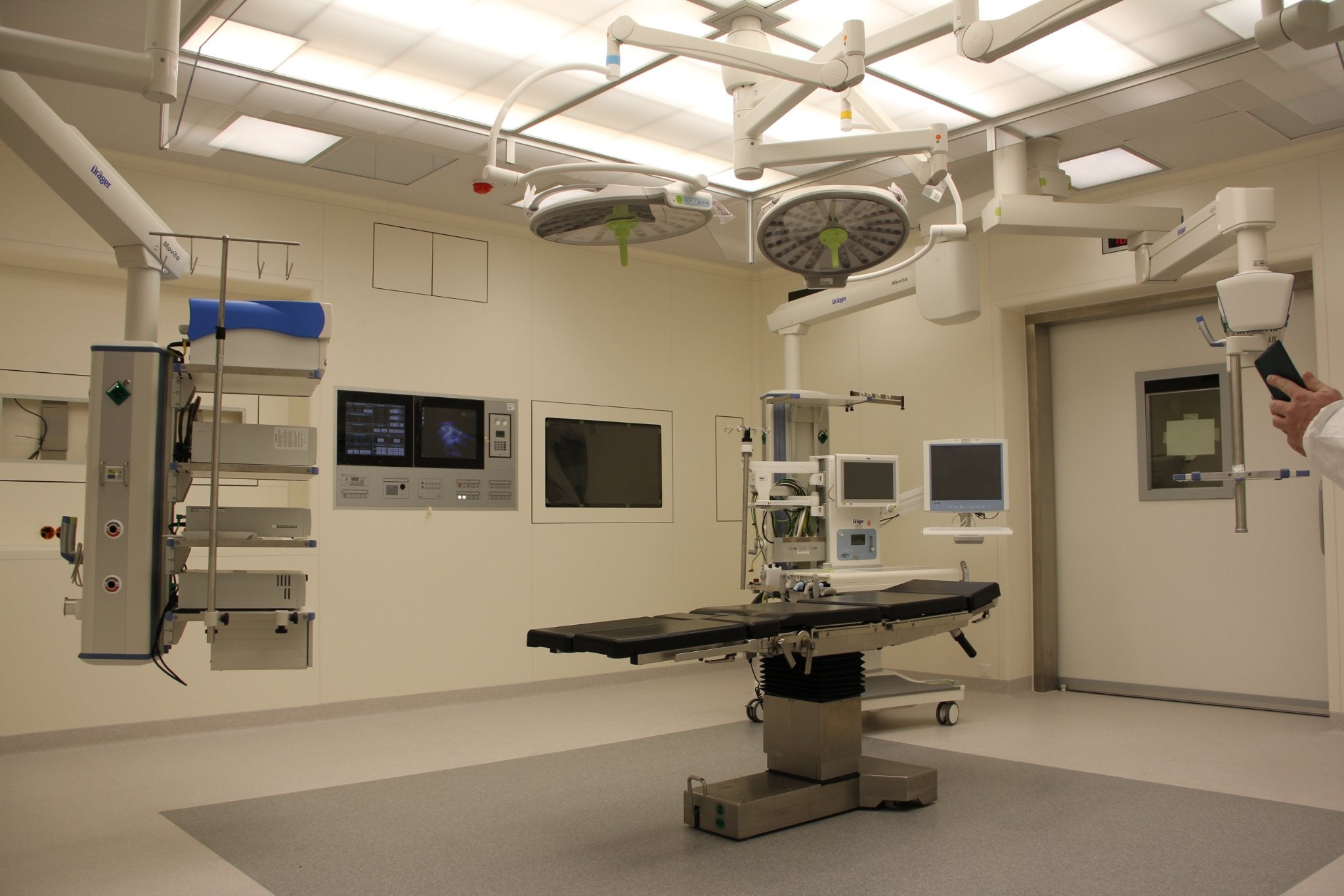 The Center for Health Affairs, the Northeast Ohio hospitals association, and its affiliate CHAMPS Healthcare have partnered with medical device start-up Lazurite (formerly Indago) for smart surgical tools.
The aim is to provide the surgical tools in the market and operating rooms in Northeast Ohio and the US.
Established in 2015, Lazurite focuses on the development of new technologies for surgical care using a smart platform for an effective, tech-powered suite of tools.
The pipeline of the company consists of the ArthroFree camera system, which is designed to act as a completely wireless, less invasive camera platform for the operating room.
Lazurite also developed a prototype of a portable and wireless surgical tower in a briefcase, called ORFree, for use with the ArthroFree camera.
The pipeline also includes other products using the company's Meridiem light engine technology.
Center for Health Affairs and CHAMPS Healthcare president and CEO Brian Lane said: "For more than 100 years we have proven our commitment to impacting healthcare through the development of products and services in Northeast Ohio and launching them nationally.
"True to our mission, The Center for Health Affairs' guiding principles are to influence innovation and ultimately be a catalyst for healthcare transformation. The team at Lazurite is ready to revolutionise the operating room and we are excited to be part of that journey."
The ArthroFree wireless camera system is meant for easy integration into current operating room workflows, allowing surgeons' focus on patients and procedures instead of tools.
The system can be compatible with current systems to decrease the burden of deployment.
It is anticipated to deliver value for hospitals as well as outpatient surgical facilities via efficacy benefits, lowered sterilisation needs with no cords and cables, and a significant decrease of risks of operating room burns and fires due to its Meridiem light engine.
Lazurite plans to seek clearance for the device this year and anticipates approval from the US Food and Drug Administration in the first half of next year.