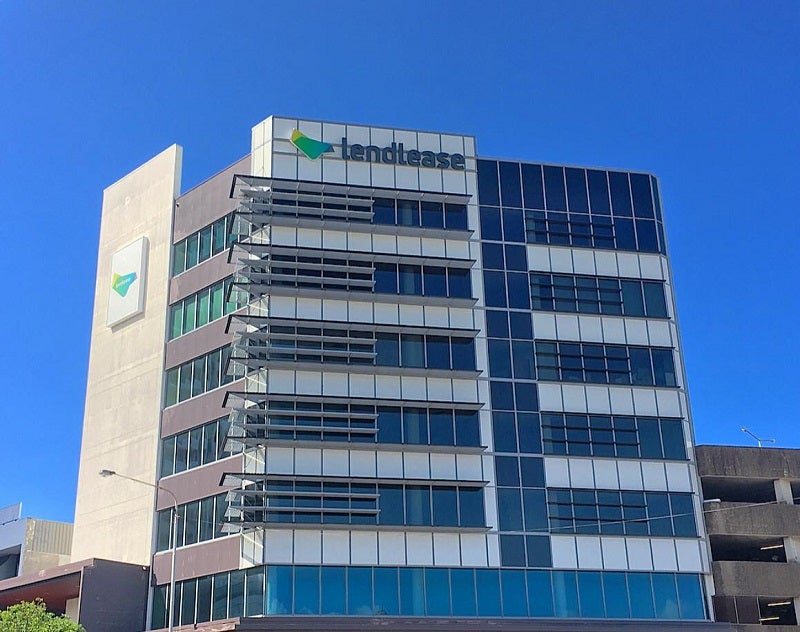 South Australia's health services provider Women's and Children's Health Network (WCHN) has announced the appointment of Lendlease for $1.4bn (A$1.95bn) new Women's and Children's Hospital (nWCH) project as managing contractor.
WCHN CEO Lindsey Gough said the nWCH project features additional treatment spaces, theatres, neonatal cots, beds, recovery bays.
It will also have more outpatient spaces and a bigger emergency department.
Gough further added: "We will continue to work with our doctors, nurses, staff and consumers during all phases of the project to ensure we build a new hospital that is tailored to our unique needs."
Previously Lendlease delivered health infrastructure projects, including the Sunshine Coast University Hospital, Queensland Children's Hospital and the Royal Children's Hospital construction.
In the first stage of the building contract, WCHN will work with Lendlease to finalise the hospital project design and provide construction planning services and building advice.
Early works on site will begin under stage two and involve car park, construction of bridge and road and the new hospital, next to the Royal Adelaide Hospital.
Lendlease Building managing director David Paterson said the company is working in partnership with the State Government to deliver the vital project.
The nWCH Project is expected to support between 3,000 and 3,500 jobs, over the life of the build.
Enabling works would be carried out by civil construction contractor McMahon Services Australia to build a new stormwater bio-retention basin.
Set to replace the existing RAH stormwater basin and wetlands, the new basin will serve the nWCH, RAH, South Australian Health and Medical Research Institute and the Australian Bragg Centre.
After initial enabling works conclude on the nWCH site, main construction works will begin later this year.