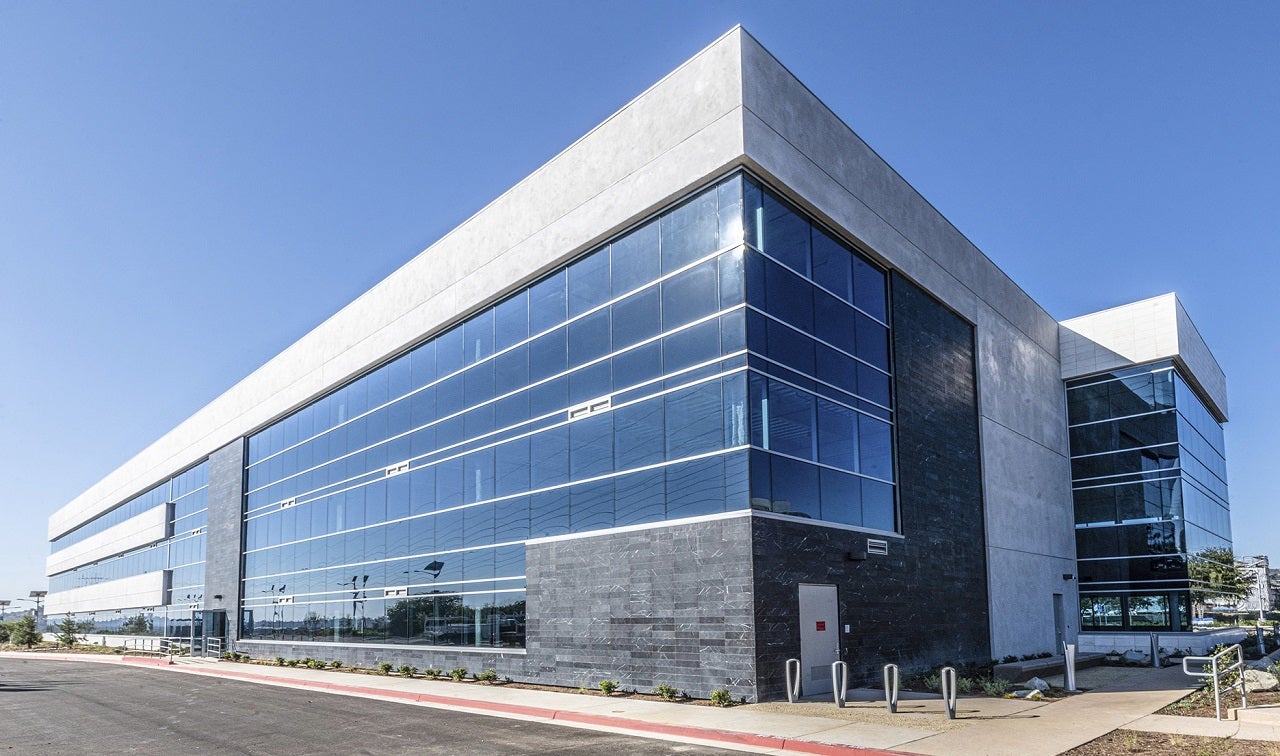 The Level 10 Construction and JRMC Real Estate have announced plans to commence construction on a new medical office building (MOB) in California, the US, this month.
The companies have already completed construction of two, three-storey MOBs which are designed by Raymond Fox & Associates.
JRMC Real Estate official Jamie McCann said: "Level 10's San Diego team has done a fantastic job for developer JRMC Real Estate, Inc., having completed two medical office building projects valued in excess of $100 Million on time, on budget and with the highest quality of construction."
Each MOB with 52,000ft2 of build-up area provides outpatient surgery and healthcare services supporting the Palomar Medical Center Escondido.
Level 10 Construction project manager Nick Graziano said: "The entire team overcame unique challenges and completed these projects on time and on budget.
"A huge amount of this success can be attributed to establishing a good relationship with JRMC Real Estate, the City of Escondido, Raymond Fox & Associates, and key subcontractors. These relationships are crucial to our continued success."
Recently, Level 10 Construction completed the Stanford Center for Academic Medicine building near Stanford hospitals and the School of Medicine.
Designed by HOK, the new 168,730ft2 four-storey facility is a faculty office building featuring café, fitness centre, nine transplanted live oaks, conferences and two street entrances.
The new U-shaped building will accommodate faculty and associated staff, who provide patient care at Stanford Medicine's ambulatory facilities.
Level 10 Construction has offices throughout California, including San Diego, Sunnyvale and San Francisco. It is focused on providing innovative facilities to life science, education, technology, healthcare, corporate, hospitality, and mixed-use residential markets.