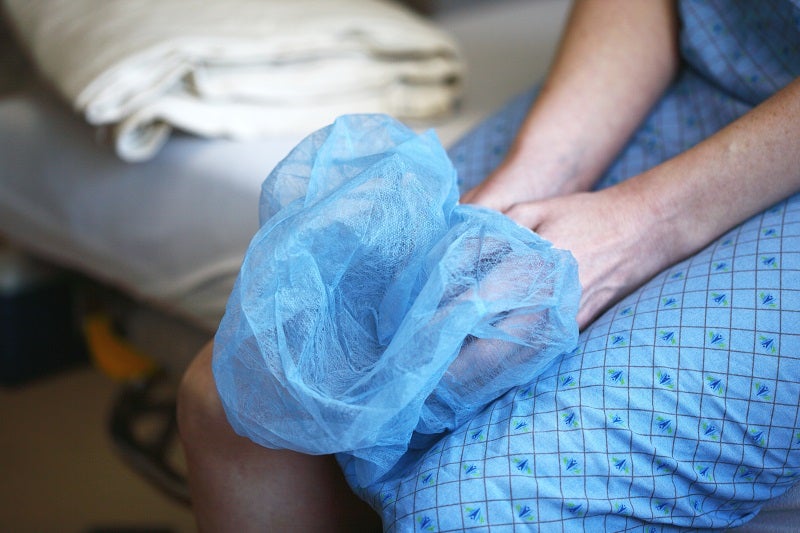 Mercy Health – Youngstown and Lifepoint Behavioral Health, a business unit of Lifepoint Health, have formed a joint venture partnership to construct and operate a new inpatient behavioural health hospital in the Mahoning Valley, Ohio.
This 75,000ft2, 72-bed hospital will offer inpatient services for adults suffering with depression, anxiety, suicidal ideation, substance use disorder and other mental health illnesses.
The Mercy Health Behavioral Hospital will be designed in way to create a therapeutic ambience for patients. It will feature open, airy spaces with amenities that include spacious patient rooms, community areas, outside courtyards, and clinical spaces to support the requirements of patients and families.
Lifepoint Behavioral Health will be responsible for the management of daily operations of the inpatient behavioural health hospital.
Mercy Health – Lorain and Youngstown market president John Luellen said: "We are excited to grow our partnership with Lifepoint Health through its behavioural health division as we again expand access to high-quality acute specialty care for our patients throughout the Mahoning Valley.
"This hospital will broaden Mercy Health's ability to provide much-needed inpatient behavioural health care and help us further our mission of bringing good help to those in need."
Mercy Health and Lifepoint Rehabilitation, another business unit of Lifepoint Health, also formed another joint venture partnership in May last year to build Mercy Health Rehabilitation Hospital.
Mercy Health Rehabilitation Hospital will be a 60-bed acute inpatient rehabilitation hospital to treat patients suffering from stroke, traumatic brain injury, spinal cord injury, complex neurological disorders, orthopedic conditions, multiple trauma, amputation and other injuries or disorders that have affected functional or cognitive skills of a patient.
The two hospitals will be located in the Mahoning Valley.
Construction for Mercy Health Rehabilitation Hospital is expected to commence in the spring of 2023 with its expected opening slated for summer of 2024.
Construction for Mercy Health Behavioral Hospital is anticipated to begin in the summer of this year with an expected opening in late 2024.
Lifepoint Behavioral Health and Lifepoint Rehabilitation president Russ Bailey said: "We are pleased to expand our partnership with Mercy Health, a leading healthcare system, as we look ahead to this behavioural health facility in the Mahoning Valley.
"We know that in opening and operating this behavioural health hospital with Mercy Health we have a partner equally committed to our mission of making communities healthier as we ensure that Youngstown-area residents have better access to high-quality, behavioural health care."
Following completion, Mercy Health Behavioral Hospital will be Lifepoint Behavioral Health's sixth joint-venture, standalone behavioural health hospital across the US and the first in Ohio.