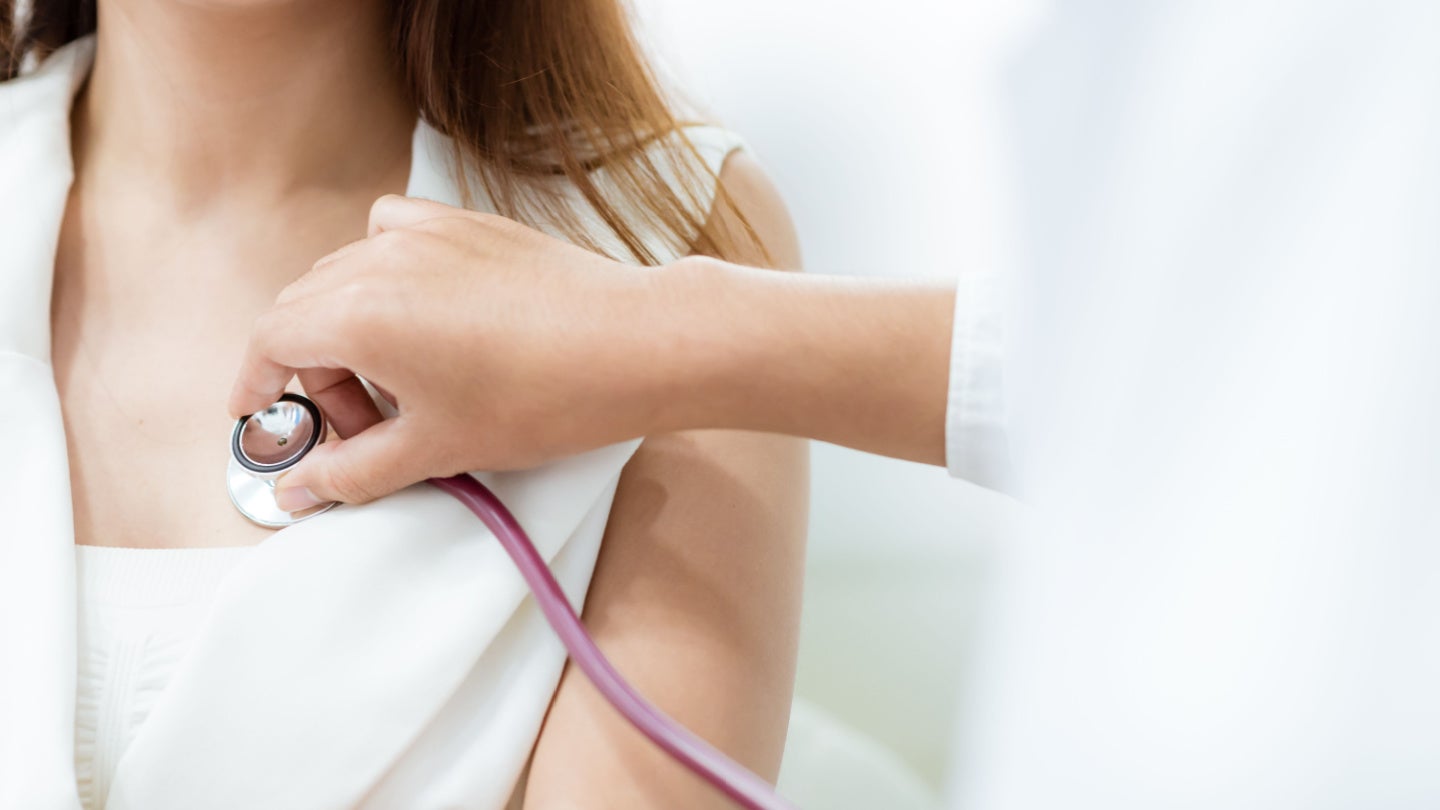 Surgical workflow solutions developer LiveData has added support for women's services to its LiveData PeriOp Planner software.
This new feature is expected to allow women's services staff to have real-time access to their hospital's schedule.
In addition, the PeriOp Planner will extend the workflow efficiencies to labour and delivery rooms.
The LiveData PeriOp Manager solution includes a suite of tools, including PeriOp Planner, patient flow, family waiting board, PreOp Board, OR-Dashboard with active time out, OR-Schedule board, and PeriOp Manager Analytics.
It simplifies scheduling and provides real-time data on patient progress and operational status throughout the patient's journey.
This is said to improve communication as well as streamline workflows.
LiveData CEO Jeff Robbins said: "We believe that women who need to schedule C-sections or inductions will benefit from the more efficient workflows PeriOp Planner provides.
"For hospitals, those efficiencies translate to improved business results.
"LiveData is a surgical workflow solutions provider for operational efficiency and patient safety in hospitals and ambulatory surgery centres."
As per its website, LiveData has been chosen by 60 hospitals with 525 operating rooms, with more than a million surgeries carried out using the technology.
The firm claims that surgery units have seen notable enhancements in key performance indicators (KPIs) such as case scheduling accuracy and first-case-on-time-starts, leveraging LiveDataPeriOp Manager.
In April this year, LiveData and Document Storage Systems (DSS) concluded the integration of cloud-based surgical preference card solution PREFcards into LiveData PeriOp Manager.