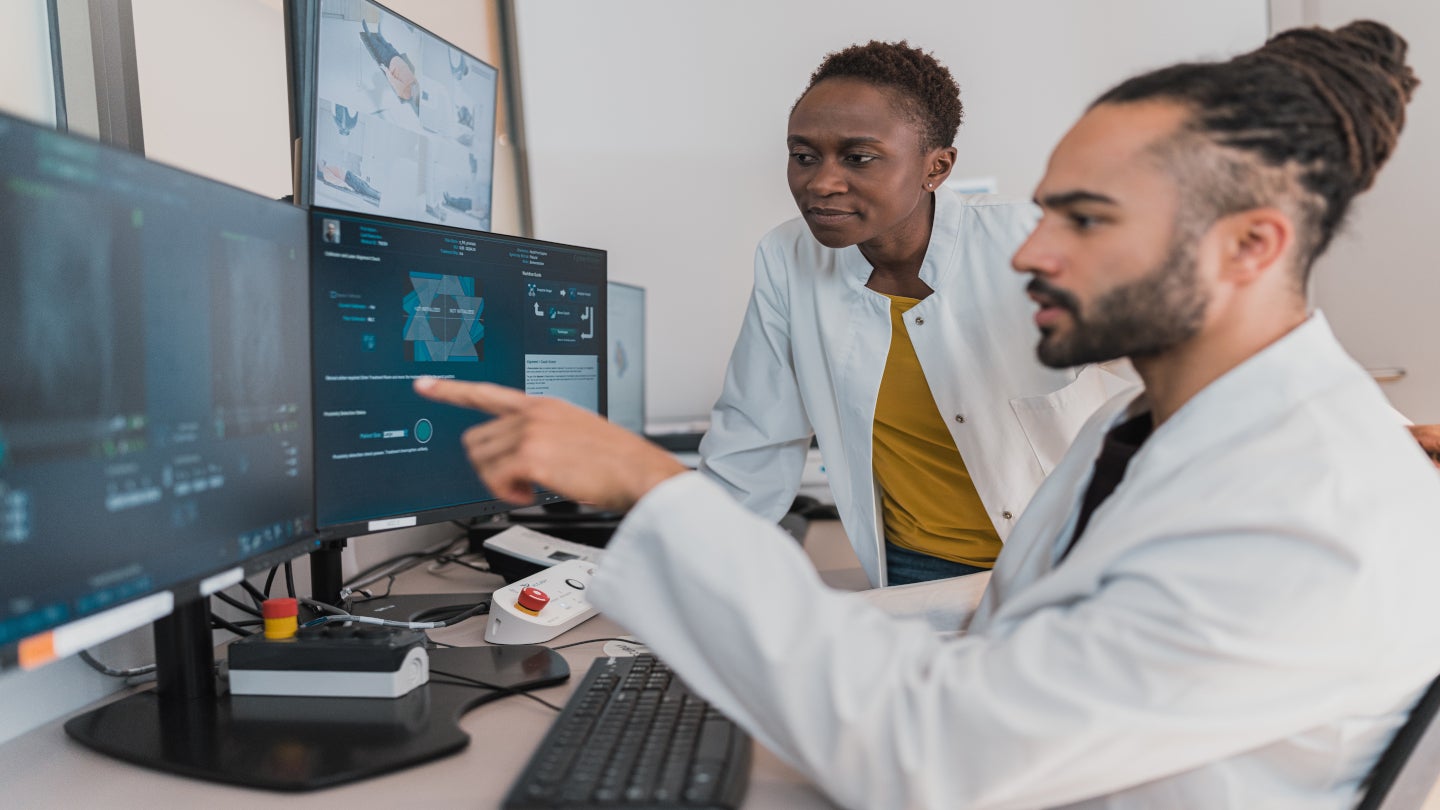 Canada-based Lumenix has announced plans to unveil its Artificially Intelligent Monitoring System (AIMS), a healthcare technology that is clinically validated by the Federal Government of Canada.
AIMS 3.0 is an artificial intelligence (AI) platform technology that predicts and prevents adverse events in healthcare settings like hospitals before they happen.
Developed to prevent hospital-acquired infections caused by poor hand hygiene, AIMS utilises 3D spatial sensors and predictive AI to support healthcare professionals in delivering high-quality care, improving patient satisfaction, identifying efficiencies and generating valuable insights from previously unobtainable data.
Originally created by experts at Boston Children's Hospital, AIMS was acquired by Lumenix in 2020 and completed a successful clinical trial at the Ottawa Hospital in 2021.
The technology is purpose-built for healthcare settings and offers an autonomous and easy-to-install solution that supports safer and more efficient clinical environments.
Lumenix CEO and chairman Scott Delaney said: "By seamlessly integrating cutting-edge technology with clinical workflows, we are improving patient outcomes and contributing to vital research in ways that are otherwise unattainable.
"Our innovative approach protects privacy while equally supporting clinicians to deliver the best-in-class healthcare."
The company plans to unveil and demonstrate the technology at the HIMSS Global Health Conference & Exhibition in Chicago on 17–21 April.
Currently deployed in Canada and the US, the technology is commercially available for hospitals and other healthcare institutions.