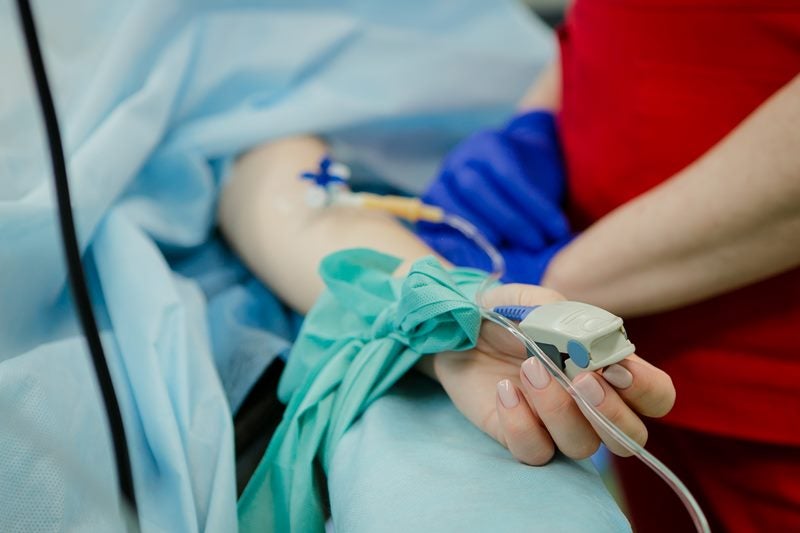 US-based Lumeon and Mayo Clinic have entered into a strategic collaboration, which will see the integration of Mayo's library of clinical insights with the former's Care Pathway Management platform.
The collaboration is expected to enable healthcare firms to automate the delivery of dynamically rendered, personalised digital content of a patient's care journey across both clinical and operational aspects.
Currently, clinical decision support and patient education content are available for different symptoms, treatments, and recoveries. However, they all are in passive repositories, and waiting for care teams to read them and then manually deliver them to patients.
However, such an old approach has left patients and their care givers frequently confused due to missing, conflicting or even excessive instruction. This leads to patient care fragmentation, thereby ultimately delays in their recovery.
With this collaboration, healthcare providers will be able to make the library of clinical insights available to patients and care teams within automated, contextually relevant care experiences.
This library is available in English, Spanish and Arabic and in multiple formats such as HTML, audio and video. It covers many diseases and conditions, symptoms, tests and procedures.
Its content is also API-enabled, which in turn allows the content to be integrated with modern digital web services.
Mayo Clinic medical director of the office of patient education, content services, knowledge management & delivery editorial services Dr. Sandhya Pruthi said: "We are excited to be working with Lumeon to operationalise the delivery of Mayo Clinic's high-quality content within automated care experiences.
"Mayo Clinic continues to make available a broad variety of content that health systems across the US can immediately take advantage of, including content spanning chronic disease, wellness, maternity, behavioral health and risk assessment algorithms."
Lumeon CEO Robbie Hughes said: "Mayo Clinic is not only one of the most prestigious health systems in the world, but they have also been an early adopter of digital online content, making it available to the public and in-house through digital websites and applications.
"At Lumeon, we believe health systems now have a unique opportunity to activate this digital content as part of an automated care journey, personalized for different patients' needs and preferences. This takes the weight off their care teams, and ensures patients are informed, educated and on target with their care goals and activities."