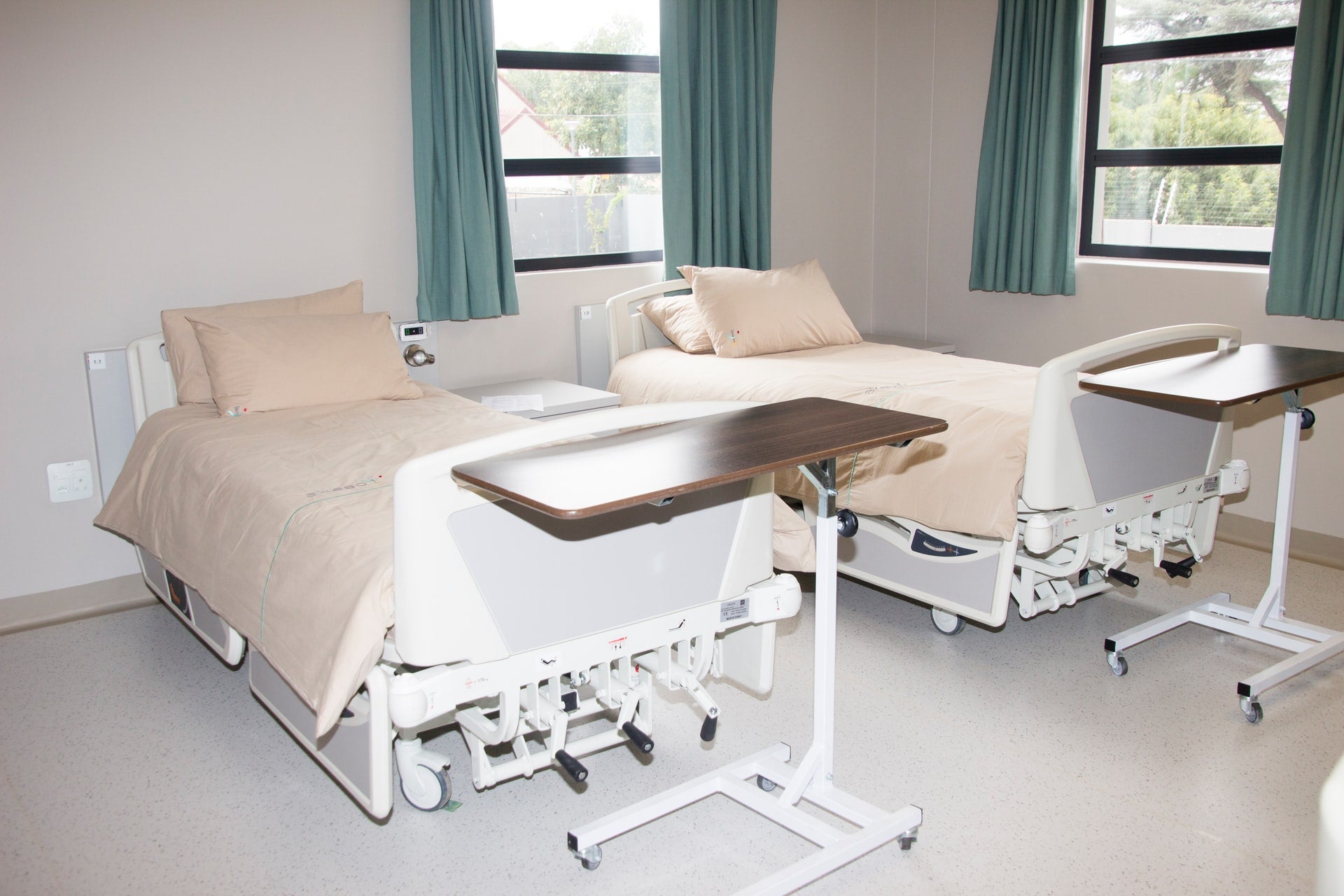 Lutheran Health Network of Indiana has announced a joint venture (JV) with Acadia Healthcare to construct a new hospital in Fort Wayne.
The new $45m inpatient behavioural health facility hospital will be equipped with 120 beds.
It will cater to the increasing behavioural healthcare requirements for adults, seniors and adolescents from Fort Wayne and the north-eastern Indiana region.
It will provide both outpatient and inpatient care for various mental health and substance use disorders including anxiety, depression, bipolar disorder and posttraumatic stress disorder (PTSD).
The new hospital is expected to open in the spring of next year.
Acadia Healthcare Operations Group president Jeffrey Woods said: "Acadia is extremely pleased to be partnering with a premier integrated healthcare delivery system like Lutheran Health Network to provide these critically needed services in Fort Wayne and throughout northeastern Indiana. The new hospital will bring life-saving services to individuals and families throughout the region.
"We look forward to creating this modern, patient-centred facility offering hope and healing for those in-need. The increased bed availability will enable us to care for more patients who require this in-demand service."
With 20,000 employees serving nearly 70,000 patients per day, Acadia Healthcare operates 227 behavioural healthcare facilities with about 9,900 beds in 40 US states and Puerto Rico.
Lutheran Health Network has a team of more than 800 physicians and advanced practice providers.