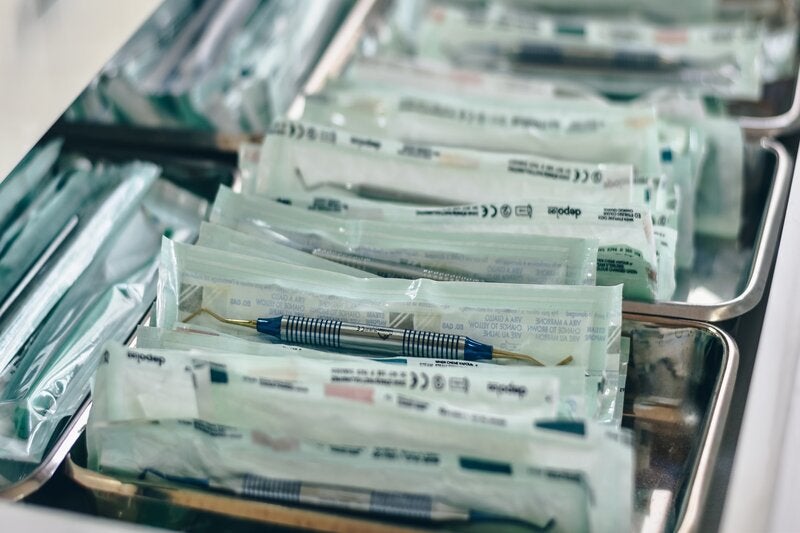 MarinHealth has opened its new $535m hospital expansion dubbed Oak Pavilion in Marin County in California, US.
The five-storey hospital covers 260,000 ft2 area with 114 private patient rooms, including three new operating rooms and treatment rooms. The facility's emergency department and trauma centre feature more space.
The hospital also provides new radiology and imaging services along with a maternity department and has dedicated hallways for public and patients.
Built in 1952, it served 50,000 people.
Following the increase in population of the county to over 250,000, MarinHealth upgraded the facility to meet California's new seismic safety standards.
California Governor Gavin Newsom was quoted by the Business Journal as saying: "I'm proud to have grown up in Marin County. This Oak Pavilion is exactly the kind of investment we need in Marin County."
The hospital has been designed by architect Perkins Eastman and constructed by general contractor McCarthy Building Companies, while the landscaping was done by SWA Group.
The project was funded through a bond initiative passed in 2013, private donations and loans.
Construction of the extension building project commenced in 2015 and concluded in December last year.
Last year, Marin General Hospital changed its name to the MarinHealth Medical Center.
MarinHealth Medical Center CEO Lee Domanico said: "As an independent community hospital, we have a responsibility to provide essential services that our community expects and deserves.
"It's been my goal for ten years that when the real estate agents are talking to prospective clients about how great the community is (and) how good the school districts are, in that same breath I want them to say, 'and we also have great health care here in Marin.'"