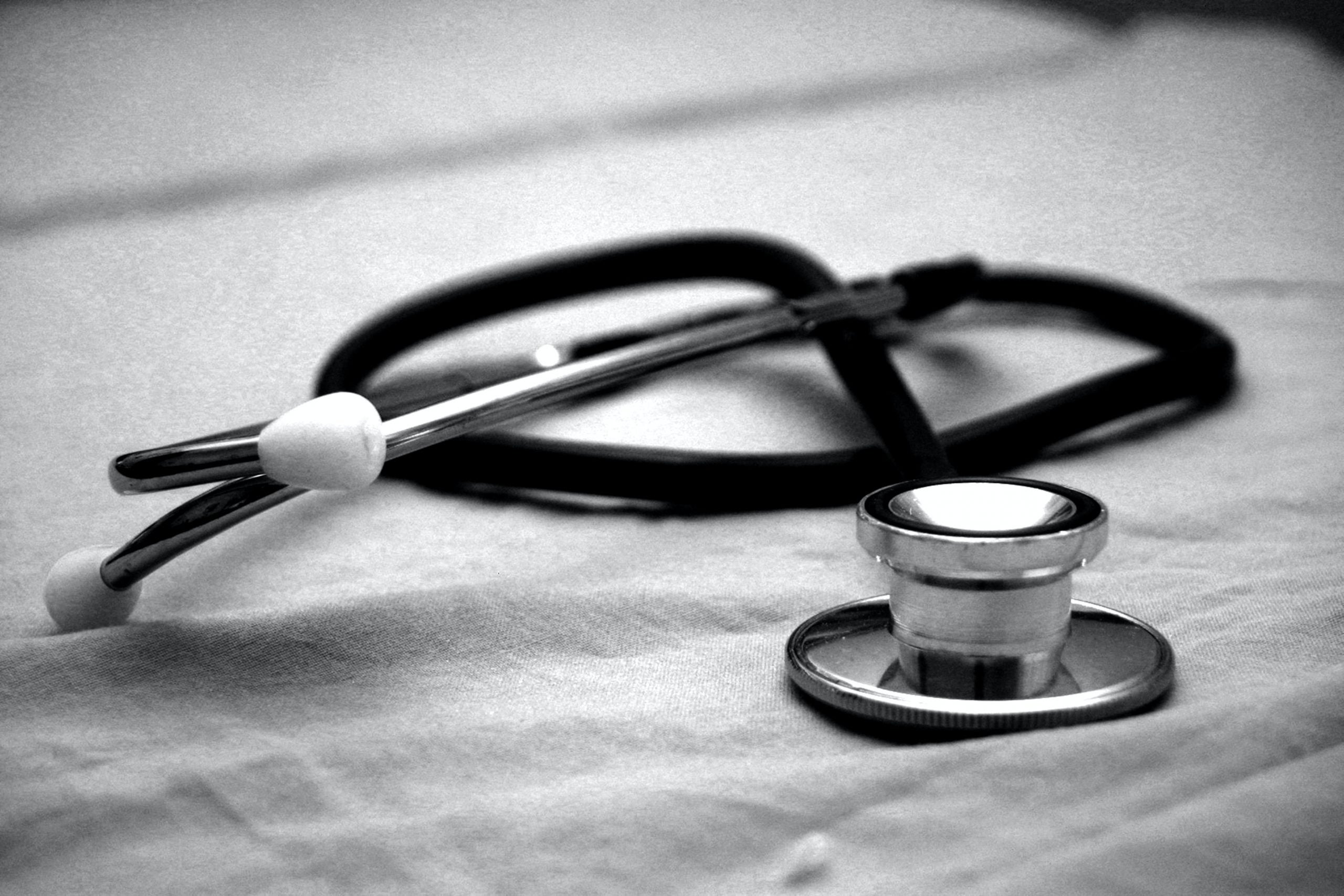 Martin's Point Health Care in the US state of Maine is set to open a new healthcare centre at Brunswick Landing.
The construction work is on schedule and the new facility is expected to open its doors in October this year.
Currently, Martin's Point Health Care operates two smaller primary care facilities in Brunswick on Baribeau Drive and Farley Road. Both the centres will close after the larger facility commences operations.
Martin's Point president and CEO Dr David Howes said: "Merging our existing Brunswick practices under one roof in a convenient, central location will help us create a more integrated and focused health care experience for our Brunswick-area patients and providers.
"And, with the growing health care needs in the Midcoast region, our new, larger facility will provide the space and resources to offer even better service, greater access, and expanded offerings of care to our current and new patients from the surrounding area."
The new facility is designed by SMRT Architects and Engineers, and it is being constructed by PC Construction.
Once complete, the 54,000ft2 healthcare centre will nearly double the combined space of the existing Martin's Point Brunswick sites.
All patients and current Brunswick-area providers will then shift to the new facility.
Martin's Point Delivery System chief operating officer Dan McCormack said: "As a health care organisation, we are committed to ensuring that our new facility is both people- and environment-friendly.
"The innovative design includes welcoming spaces for patients and staff—indoors and out—including a healing garden, community centre, rooftop deck, and backyard.
"And we were sure to incorporate green-design features including solar panels, electric car charging stations, bike storage, and high-efficiency plumbing, electrical, and heating systems to reduce our long-term environmental impact."